Our young people have plenty of opportunity to get out and explore the great outdoors, in both our nature reserve and forest school.
Forest school
Toasting marshmallows over a campfire, meeting wildlife in the woodland and identifying trees are just some of the fun activities our pupils take part in our Forest School, which is part of our Madingley Pre-Prep site.
The Forest School is integral to our curriculum, and outdoor experiences help our children learn about the natural environment, how to handle risks and, most importantly, how to use their own initiative to solve problems while co-operating with others.
Nature reserve at Latham Road
We also have our own nature reserve in Latham Road, which is used by pupils across our schools in Cambridge.
Whilst they search for bugs, cook up a feast in the mud kitchen, and find the best wood to make a bow and arrow, our pupils are also taking risks, exploring, and working together. Pupils also spend time applying specific scientific skills developed during the course of their year to identify species and carry out a range of environmental measures.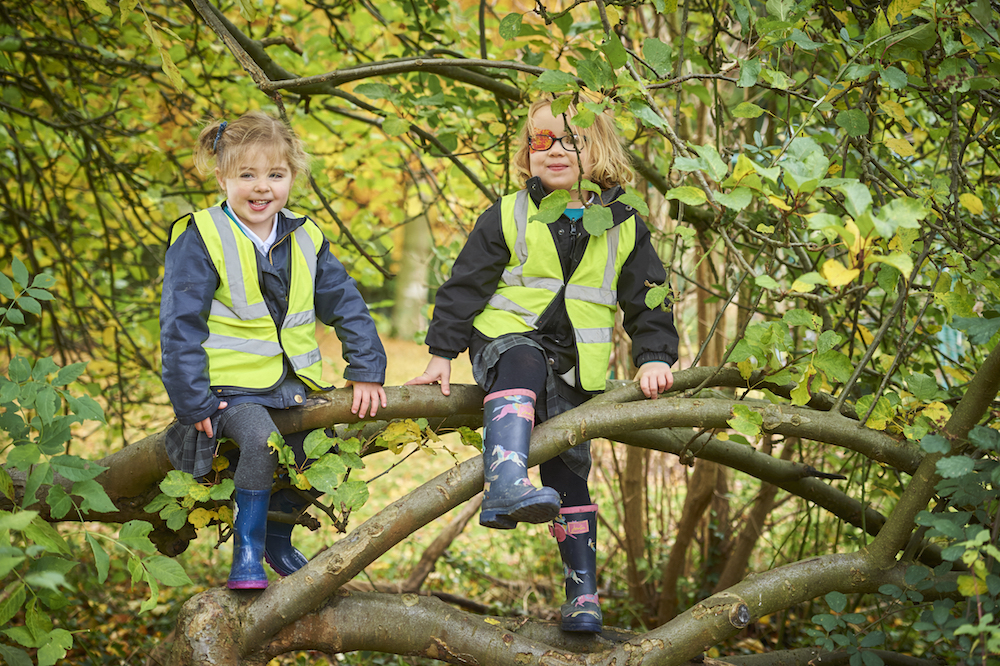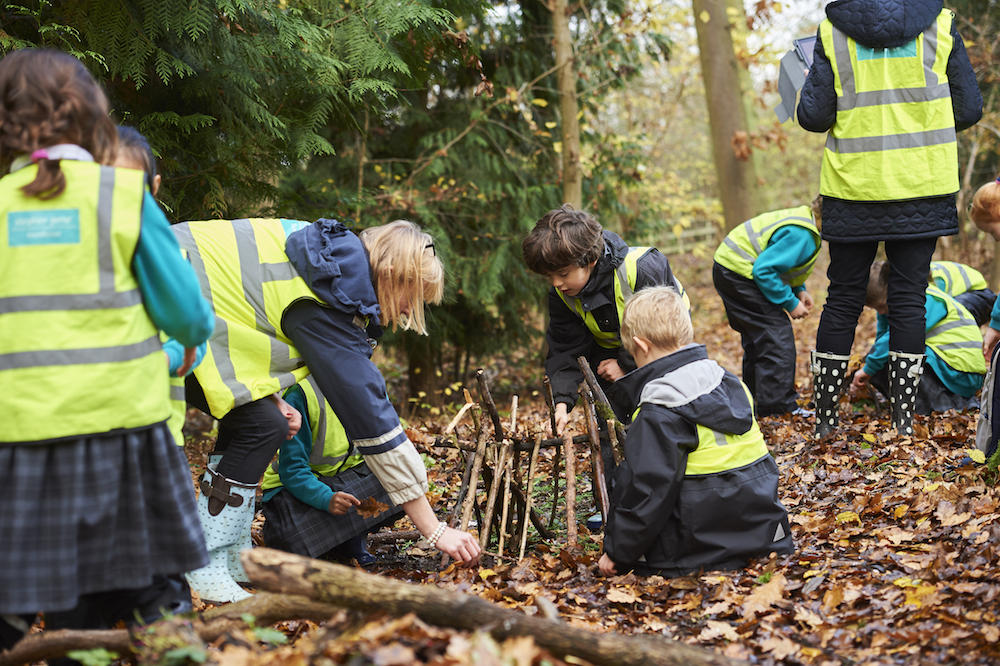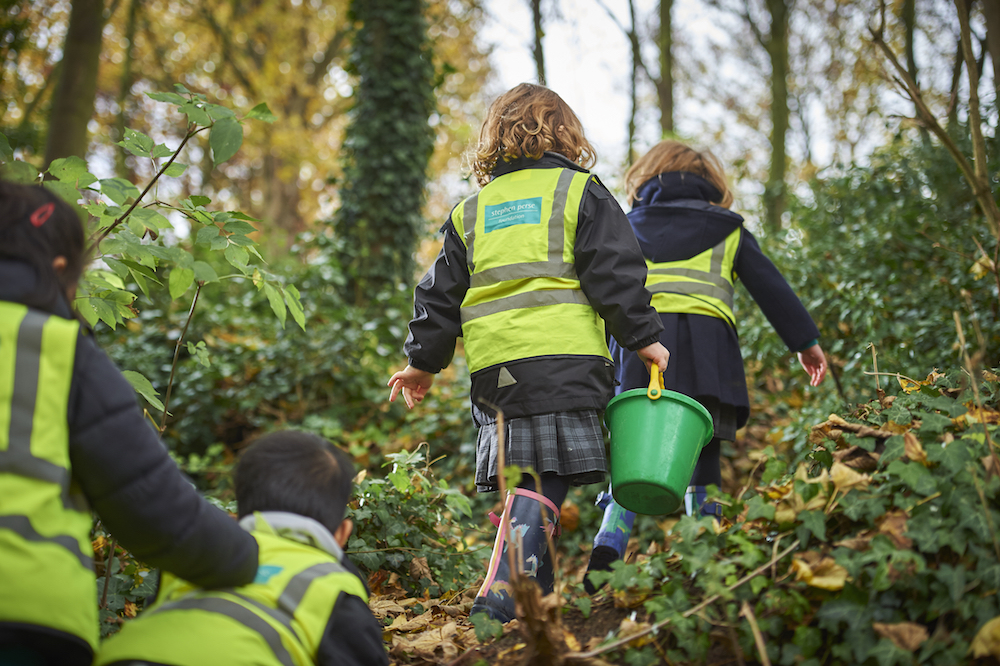 Bringing the outside world into their learning helps children to learn boundaries of behaviour, both physical and social, and it's a way of building confidence, self-esteem and motivation.