Published on 18/12/16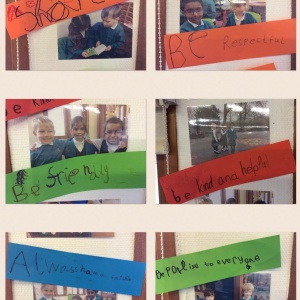 Y1 pupils reviewed the class rules and they agreed with the following:
- be friendly
- be kind and helpful
- be respectful
- be polite to everyone
- share
- always have a smile
Together we wrote the rules and took photos, that are now displayed in our classroom, to help us remember what each rule means.
For the last one, we decided to do a video, an iMovie, where everyone smiles. They thought it was important to watch it in case you were not having your best day.
We invite you to play our iMovie called 'Always Have A Smile'.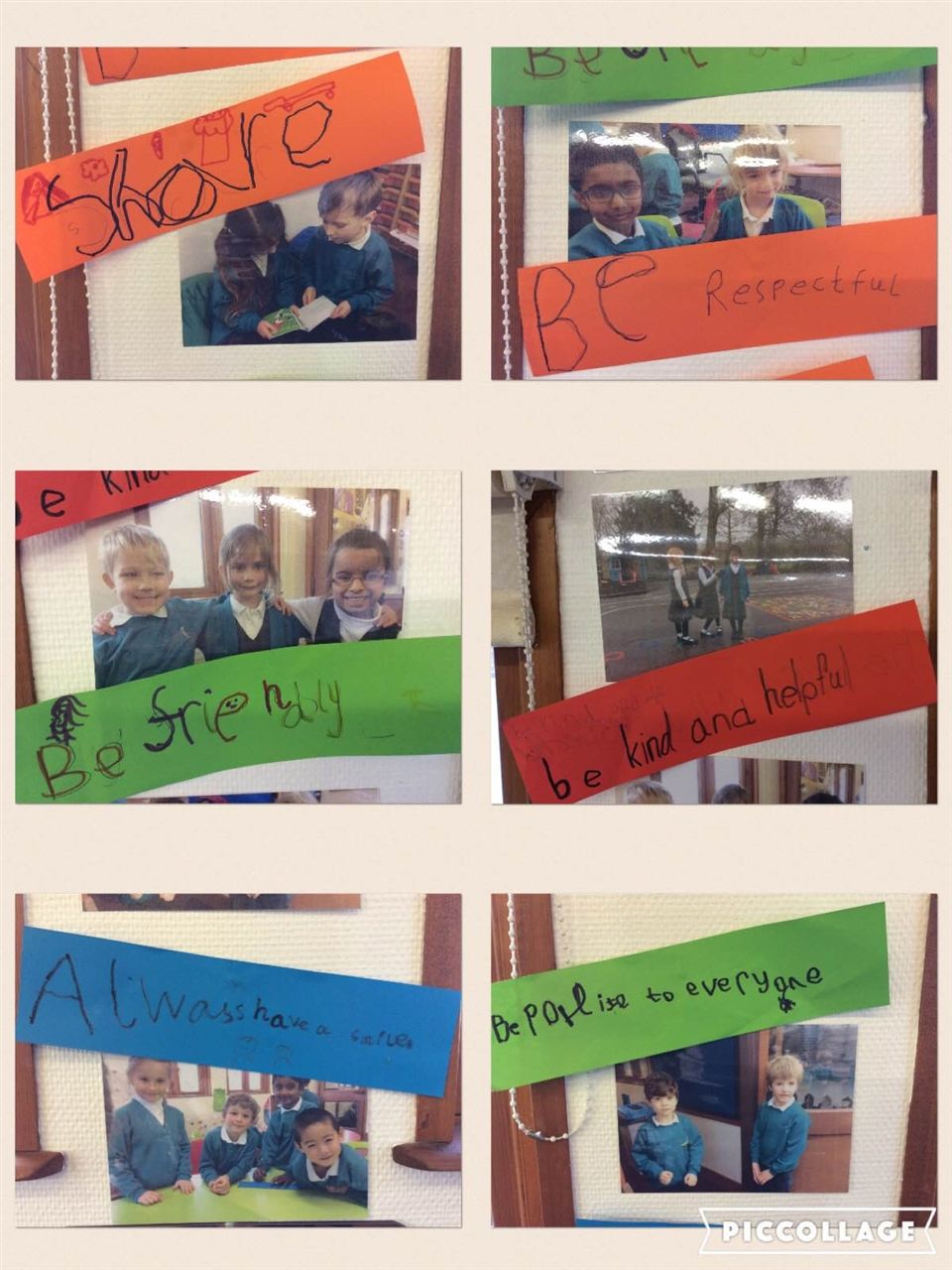 Smile!

from Ash Tree Class 2016