When they're very young, children are fascinated by everything – so why confine them to the Three Rs?
Instead, we look at the skills and knowledge they need and group them together into six areas of learning – which broadly reflect our Learning Wheel. Then we pick a theme that shows that what you learn in one subject can add valuable insights to what might appear an unrelated topic.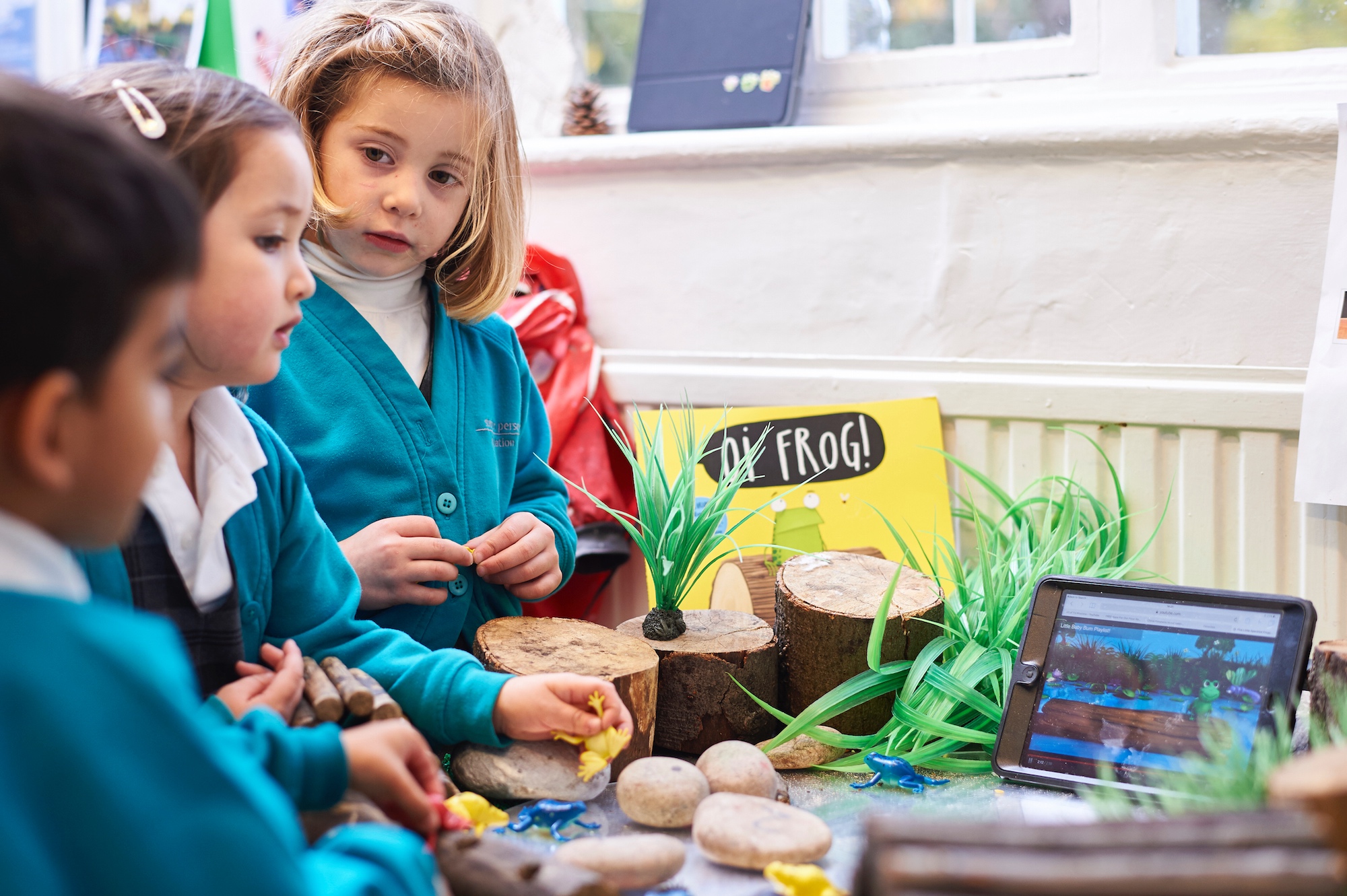 Here's how it works in practice
Say our theme is Up in the air – something we recently explored with our Year 2 children, who learned about mythical Greek flying beings, read the story of Icarus in literacy, then melted different materials in science and created their own flying creatures in art.
Our six areas cover:
Communication, language and literacy – English and modern foreign languages
Maths and science
Knowledge and understanding of the world – history, geography and religious studies
Personal, social and emotional development
Physical development – PE
Creative development – art, design and technology, drama and music