Published on 31/01/17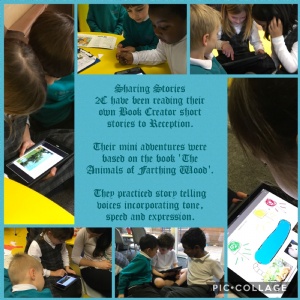 Role models come in a variety of forms and for the youngest in the Pre-Prep there are few more influential than their older peers.
As examples of the future students they may become and an invaluable source of school knowledge, they play a key part in the social, emotional and academic development of younger pupils. As educators they provide an intermediate step between classmates and teachers.
Over the Autumn term the children in 2C organised and delivered activities to other Pre-prep classes:
Kindergarten Buddy Time sessions were introduced from the moment Pre-prep pupils stepped over the welcome mat. Weekly activities ranged from library reading time to arts and crafts, Maths games to parachute games. By becoming approachable to their Kindergarten buddy, Year Two provided a security blanket; a familiar face to turn to if lost or upset. Not only was this early interaction helpful for settling the newest members of the school, but for 2C it also reinforced a new concept; that of a social responsibility to mentor their younger peers.
After becoming digital authors of their very own short stories last half term, 2C were keen to share their writing with the pupils in RC. Year Two had a different role to play when collaborating with pupils already fully integrated into the school; their aim was to inspire whilst showing pride in their work. They enjoyed sharing their passion for writing and story telling whilst passing on a variety of iPad skills, including how to use the Book Creator app and store work in Google Drive.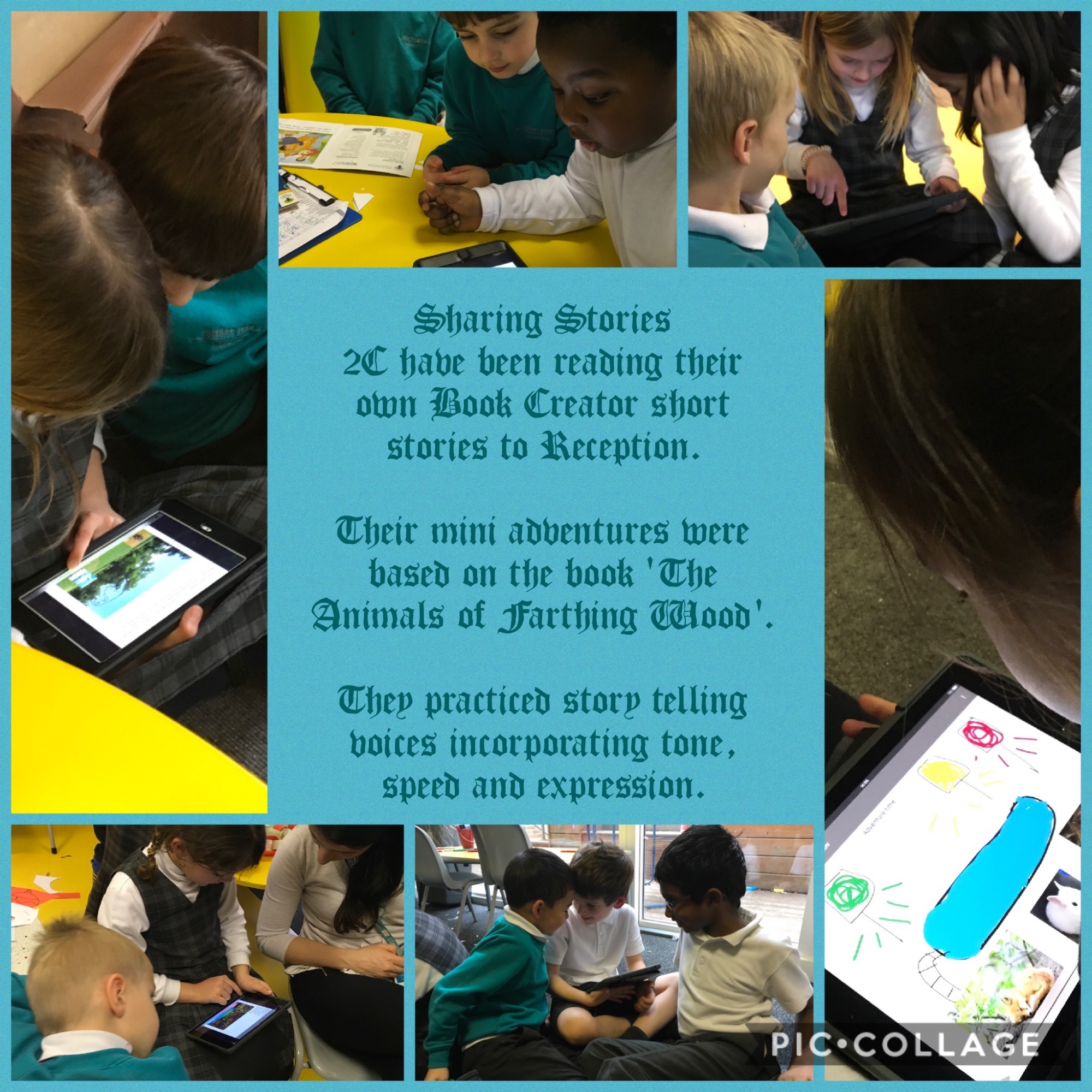 At the end of the term 2C partook in the child initiated task of creating a Christmas Games Studio for Year One pupils to attend! For those closest in age and maturity, it was important to design activities that were engaging and challenging. Each activity was independently planned, created and advertised with Year One pupils in mind, which took some careful consideration from Year Two. There were smiles all round as the Christmas games took place.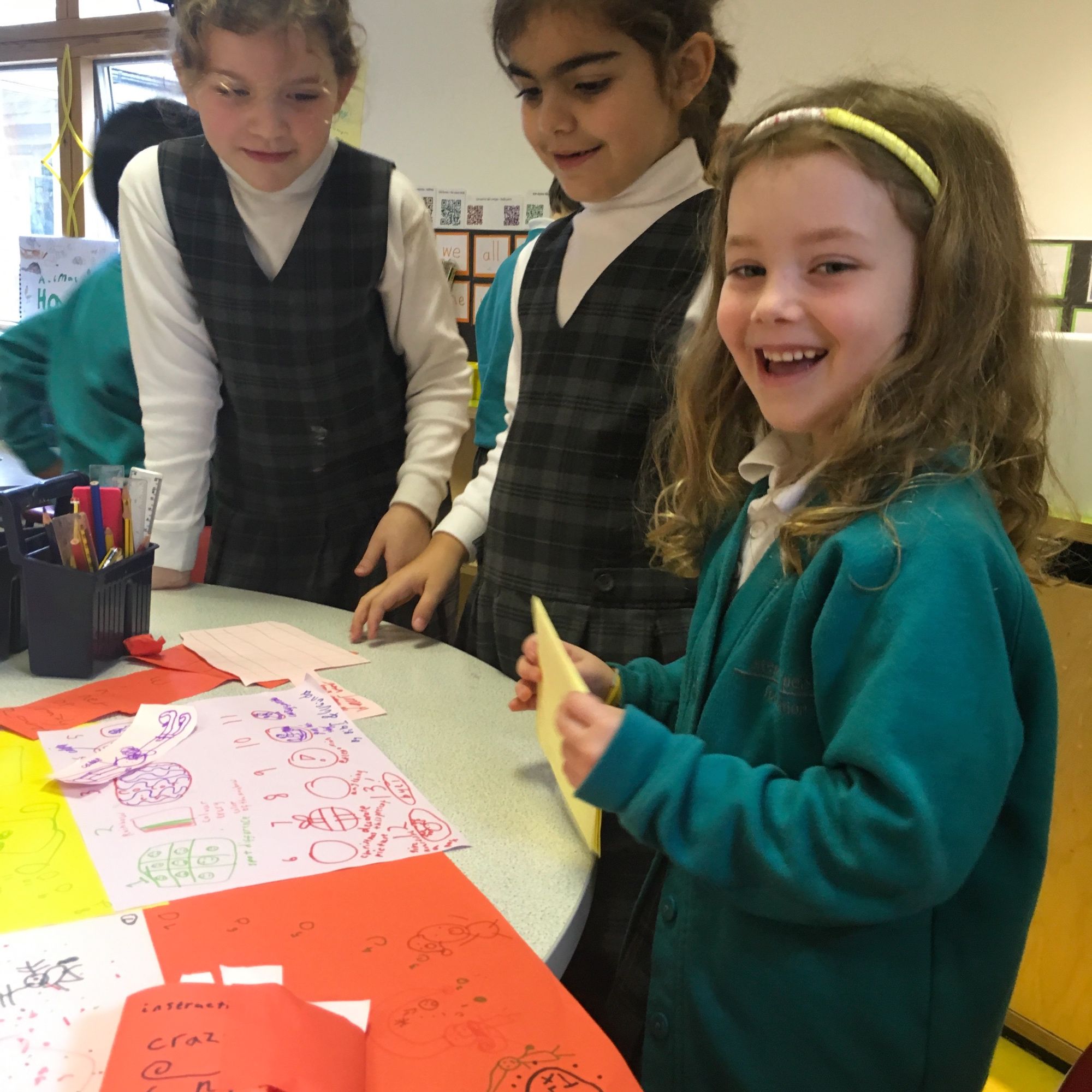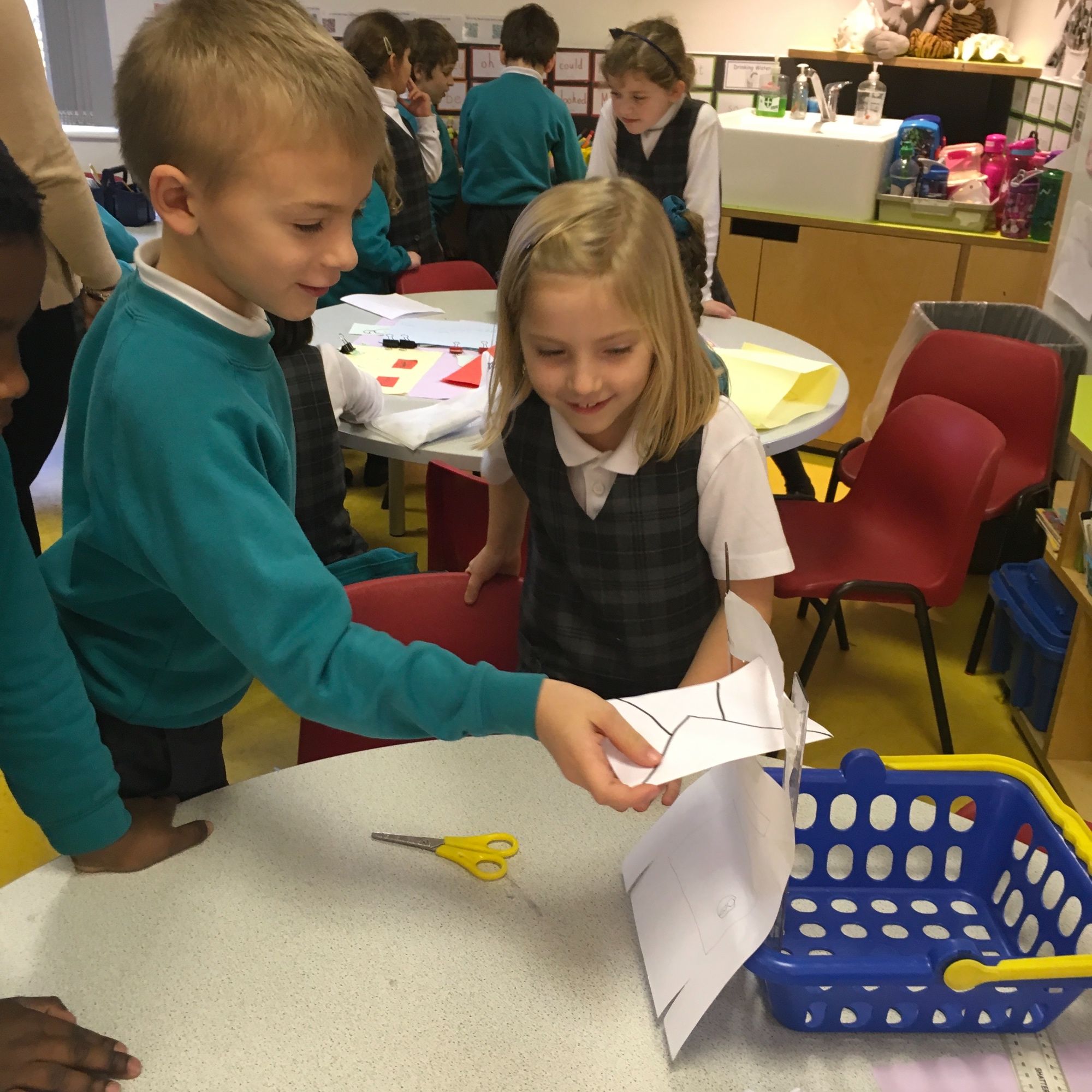 For the eldest in the Pre-Prep being a role model provides valuable opportunities to develop educator and leadership skills in a safe and familiar environment. It reinforces the concept of viewing activities from another person's perspective and encourages considerate reflection on how best to adapt activities to suit different ages. It also encourages whole school community learning and peer support, whilst giving Year Two time to reflect on their personal journey through school so far.
This term 2C have begun to build on the skills developed last term by trying out 2M's Maths games on the Brookside green.