Published on 30/03/17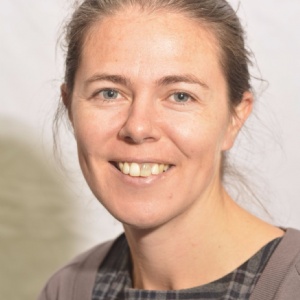 Science and scientific skills form a key area of the curriculum of every topic we do in the Pre-Prep. For the Early Years Scientific understanding comes as part of the Understanding of the World strand of the Early Years Framework.
However for all of our pupils the best teaching and learning of Science is when the children get to do experiments and investigations in a hands on practical way. Where children can discuss what they think will happen as predictions and then find out for themselves is where we see real progress in learning.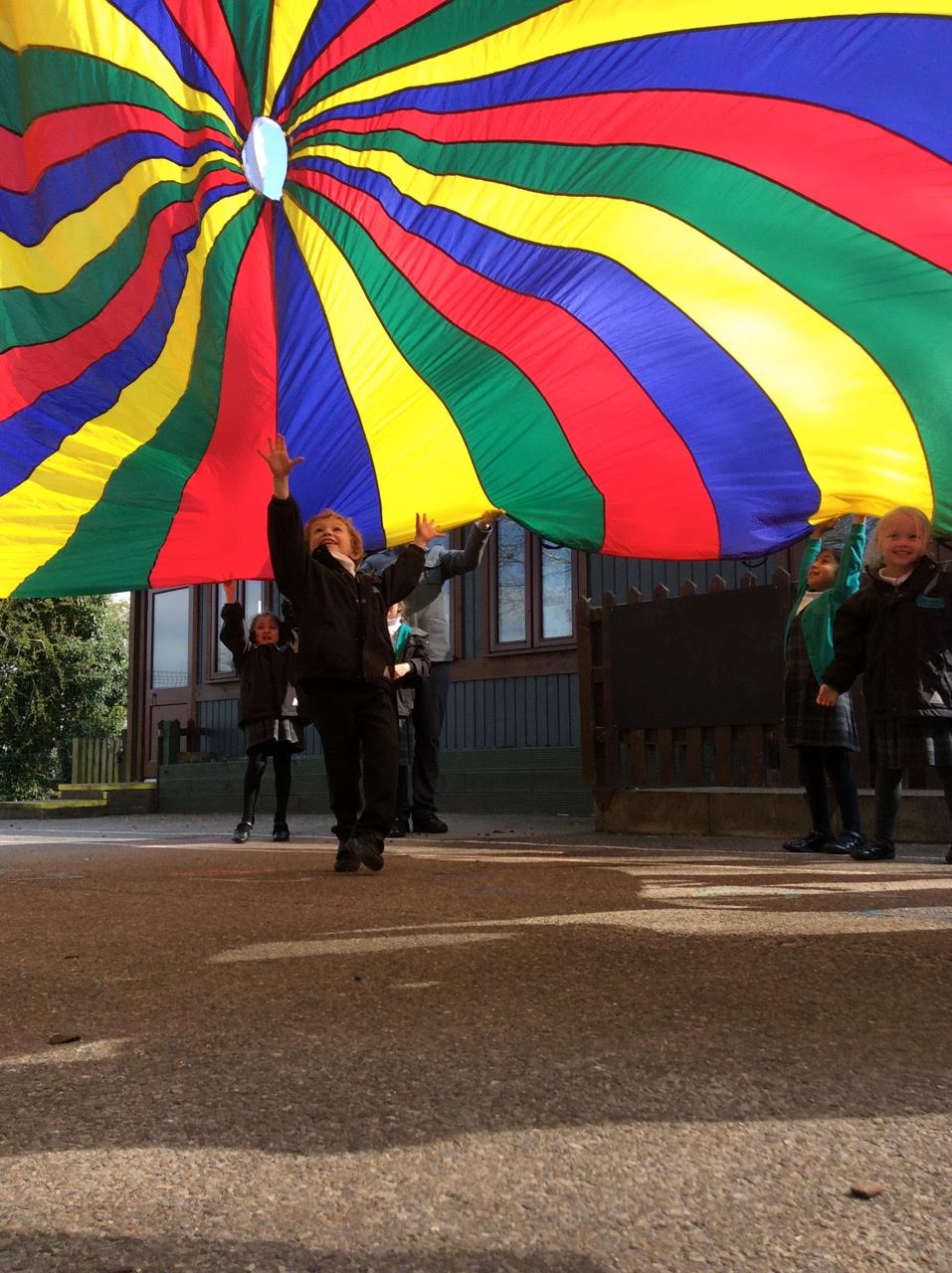 Following up this learning with further discussion and questioning to say 'why' with the staff supporting the children to use scientific language to explain what they have seen. We are never afraid to use complex language, alongside a child friendly version, with our pupils to support them in extending their understanding and vocabulary. This gives them the exact language to explain what they have seen.
Over the last week all of our KS1 have visited Lamma's Land in Cambridge to investigate forces that take us 'Up in the Air' at the playground. The children have to predict forces involved when using different pieces of equipment. Year Two were extended to predict how we could speed up, slow down air change these forces and the resulting movements. While Year One had to predict what would happen when different pieces of equipment were used and which forces were associated with this use. Armed with their predictions and theories all the children visited the playground to test the predictions and record what they had found. Feeling the forces first hand. Many children commented on how they could feel the wide pushing against them and we all decided that gravity, in a playground context, was not our friend as it just wanted us to fall off the equipment.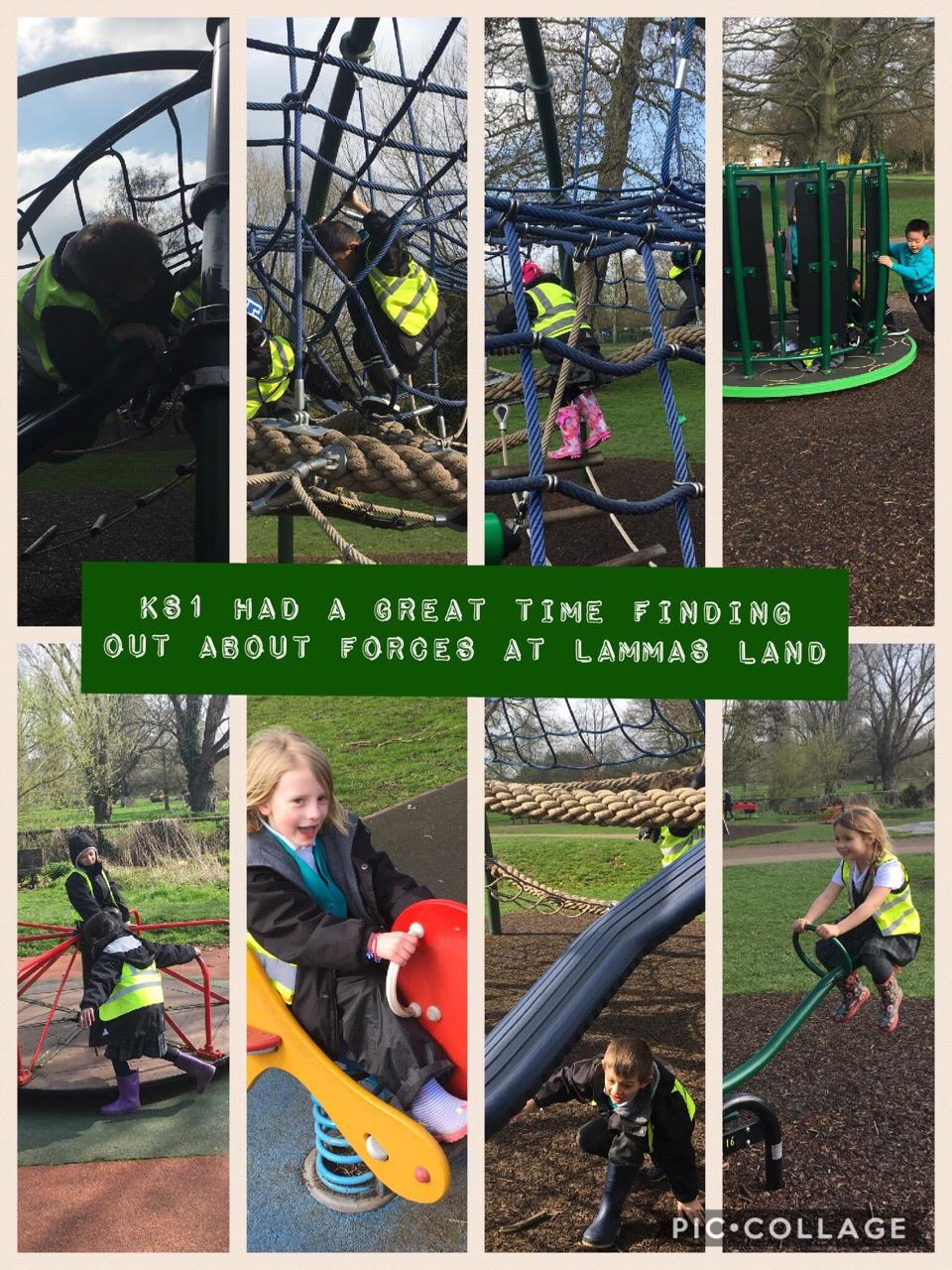 Our Early Years have also been investigating how forces actually rescue people who come down from 'Up in the Air.' Each children individually or as a group made a parachute using plastic sheet, wool and a mass. As a class the launching of parachutes was discussed and the highest windows were located. After individual countdowns each parachute was tested. The sheer delight of seeing their parachutes drop was fantastic and the children could clearly see how in their words the 'wind' or air resistance slowed the fall of the mass. It also gave the children an opportunity at some hand eye co-ordination as they watched the parachutes fall and try to catch them before they hit the ground! The children then discovered their own optimum ways to throw their parachutes up high and let them fall back down and how best to do this without knots, tangles, parachutes not opening and keeping the mass at the bottom.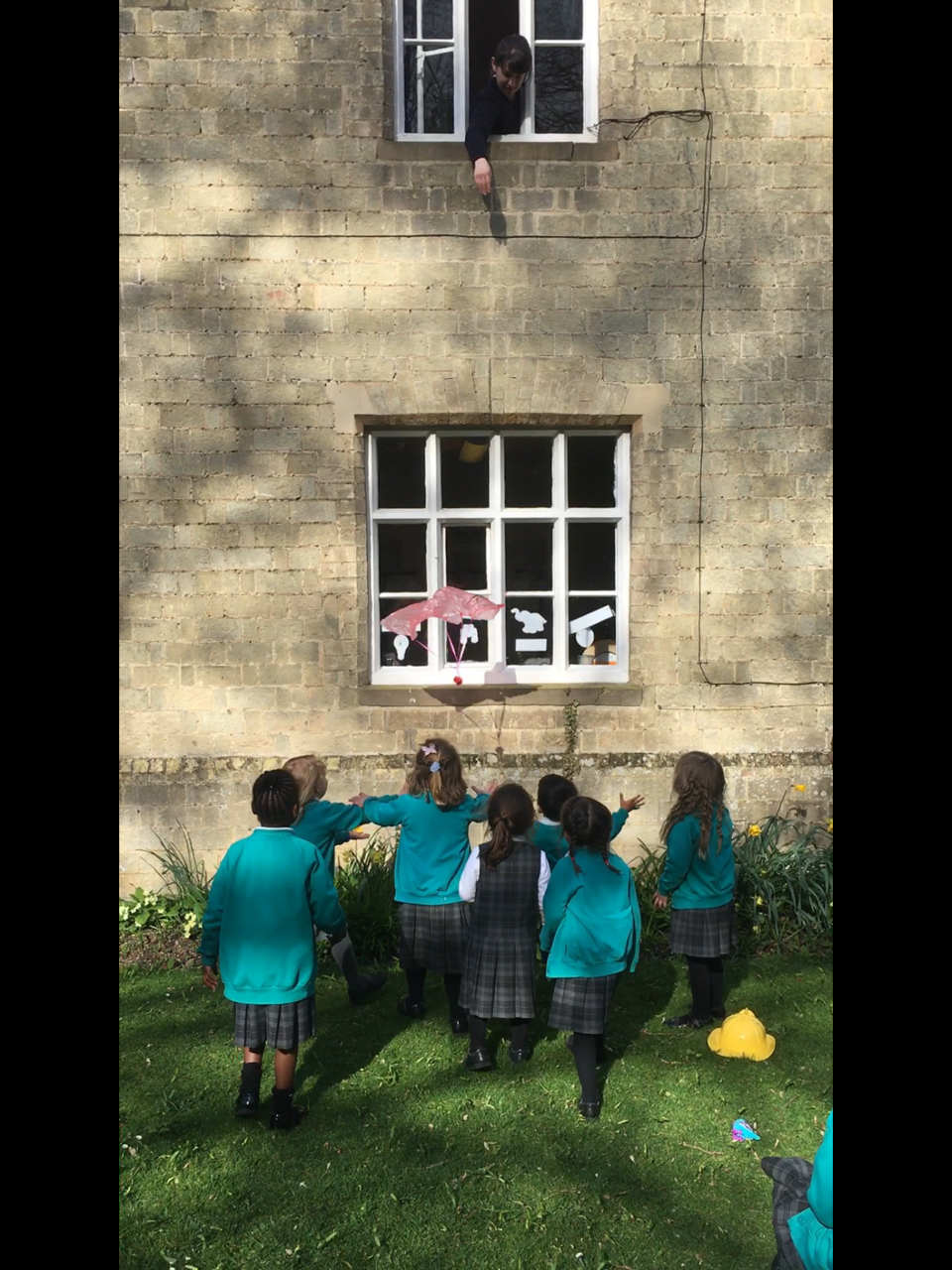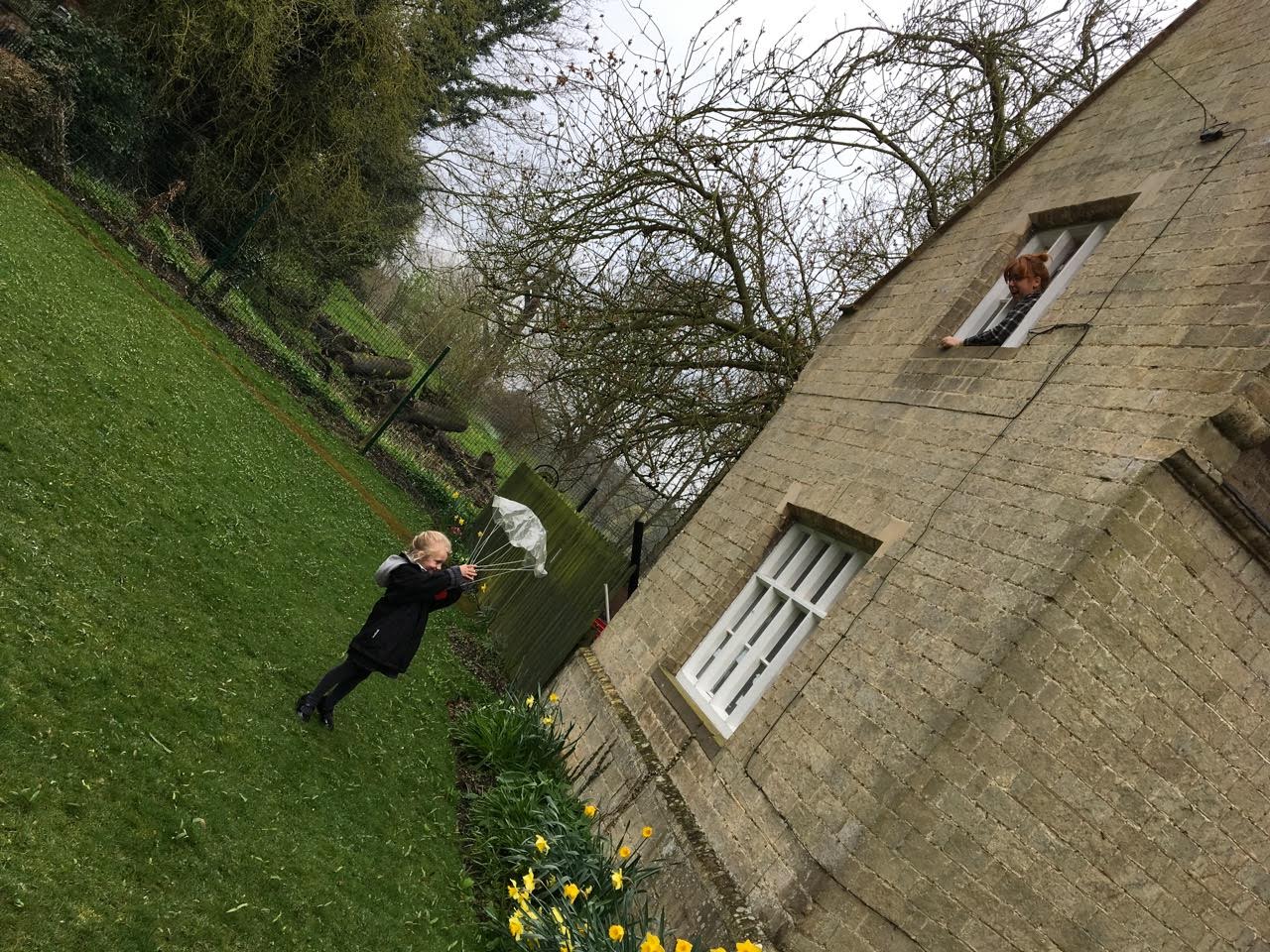 Our KS1 children also launched themselves 'Up in the Air' over the past two weeks as it was their turn to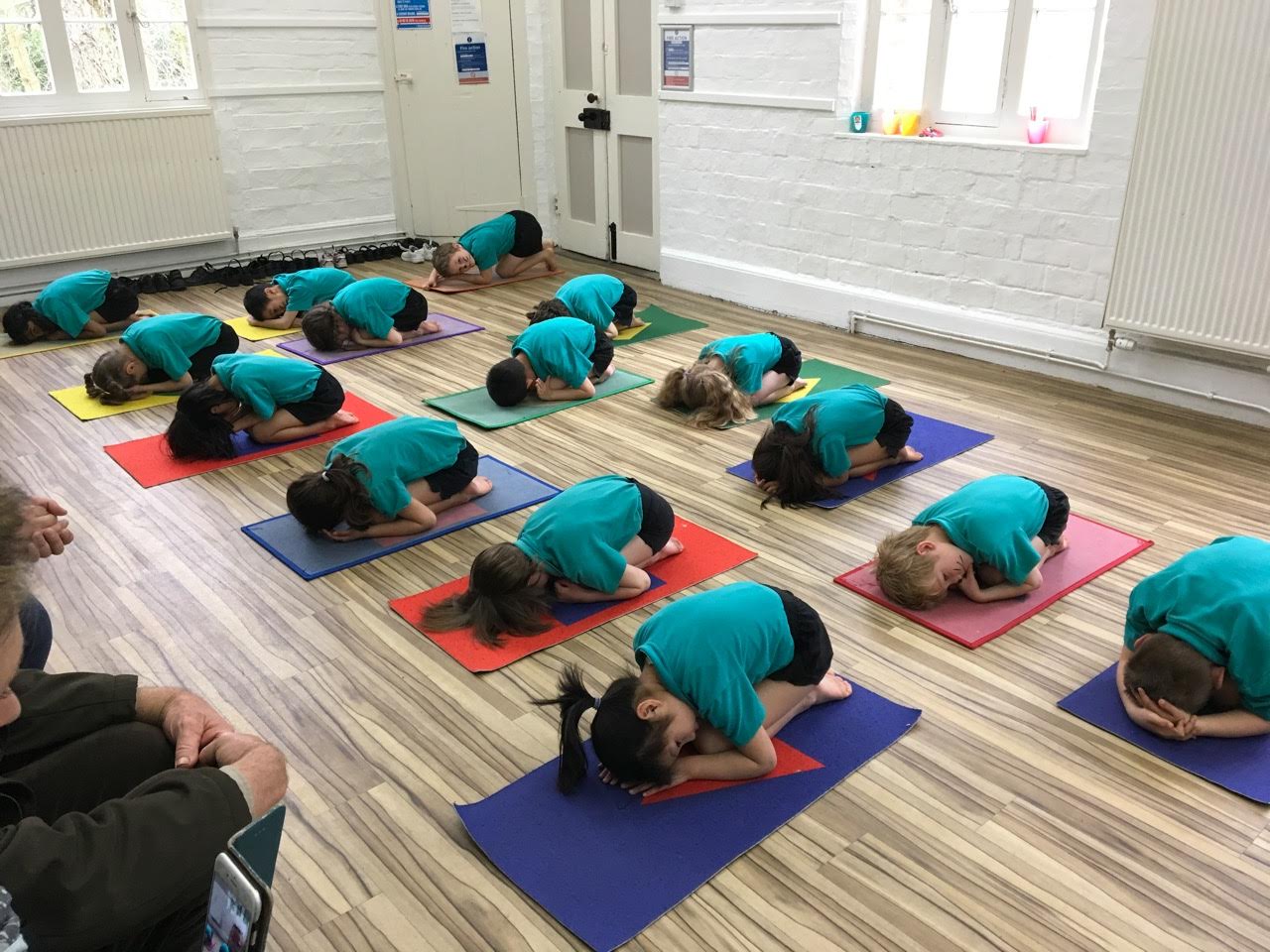 showcase their gymnastics to parents in the hall. Parents and I were treated to a range of floor and apparatus work where the children showed good strength, body tension, control and variety. Seeing the children work in unison to collaborate, remember and stay together shows how hard they have worked in their gymnastics lessons over the Year so far. The City parents were treated to a 'manual handling' display also with '1...2...3...lift and 1...2...3….down' as the children pre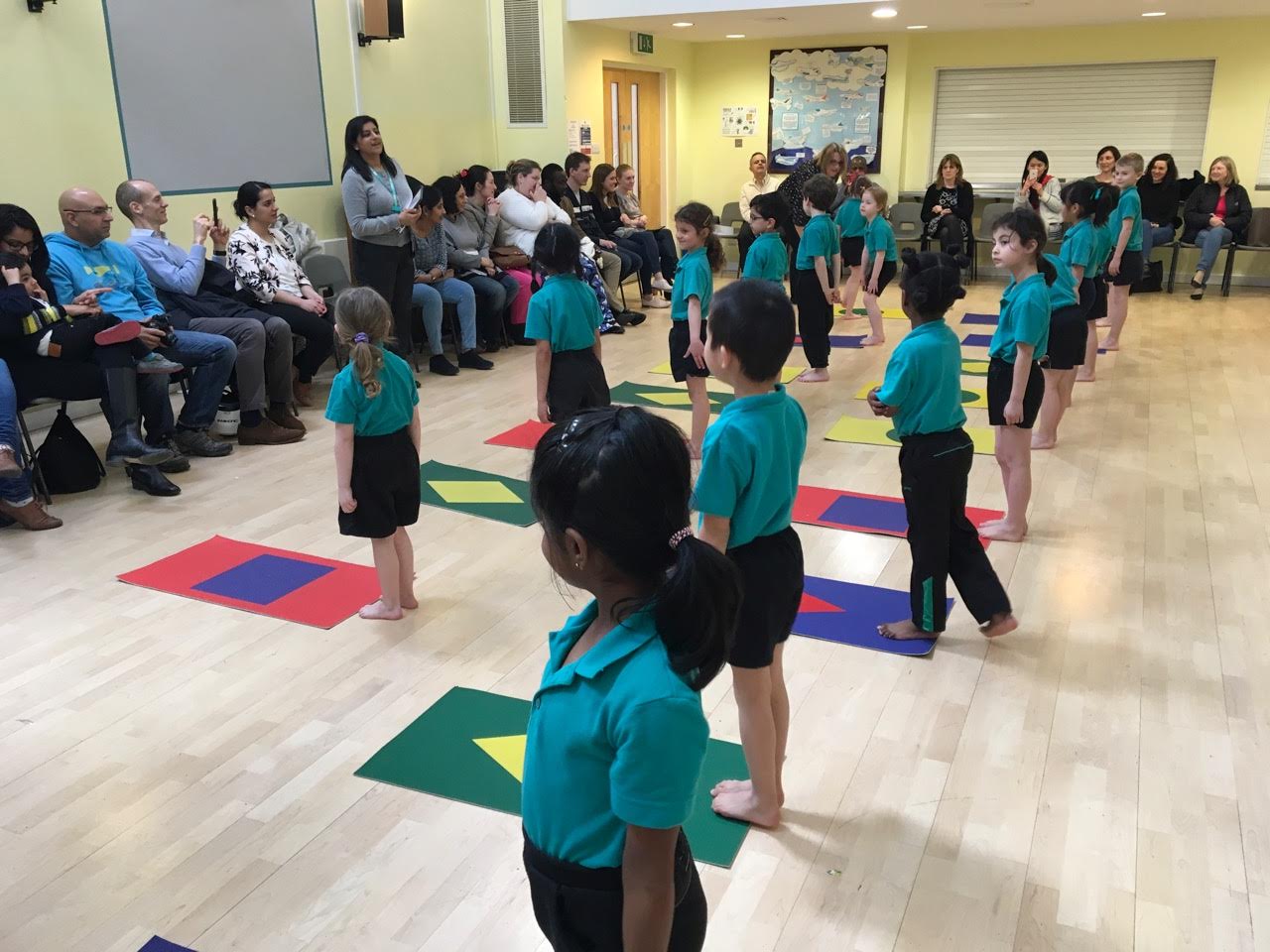 pared the equipment. With a combination of jumps, travels, rolls and balance with a little rhythmic gymnastics to the Lion King too. All of our KS1 gymnasts did a great job and maybe one day we will see them on a larger stage showing their talents.
Today the KS1 children as organised by the school councils of the Pre-Prep and the Junior School hosted the grand opening of the outdoor classroom. Miss Tricia Kelleher and Mrs Jenny Neild, alongside all of Years 1-6, lead by the school council celebrated the opening of this outdoor learning space. Further photos to follow after Easter. For those of you who have not seen the classroom at Latham Road here it is: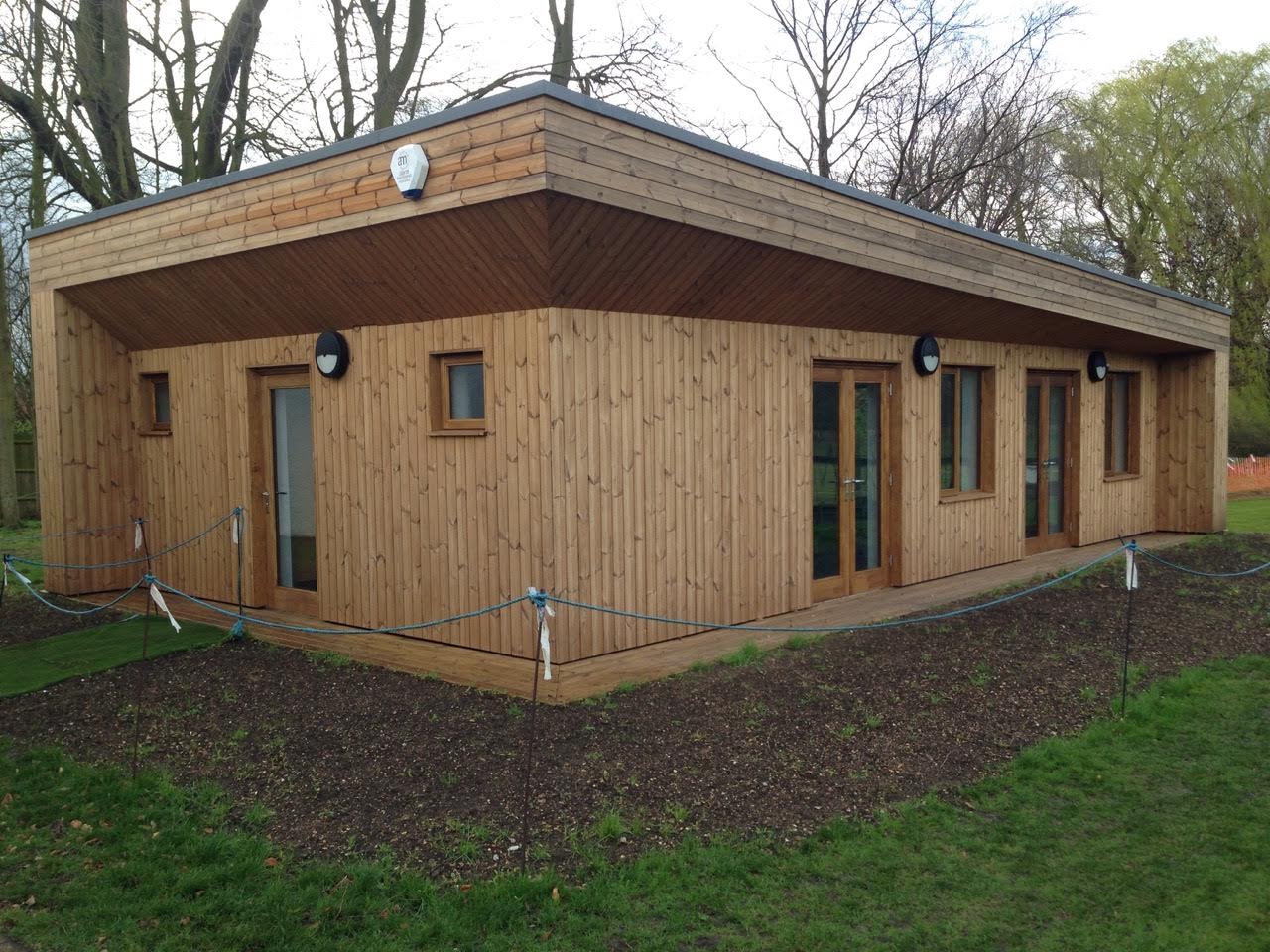 I do hope you all have a wonderful Easter break and that the recent good weather looks favourable upon us when we are not in school. Next term's topic is, 'In the Wardrobe' so perhaps over Easter each child could take a photo of their wardrobe to bring to school for us to share. For some it may be a good incentive to tidy it!
See you on our return to school on Thursday 20th April.
Kind regards
Mrs Alice Heywood
Head of Pre-Prep