Published on 18/12/16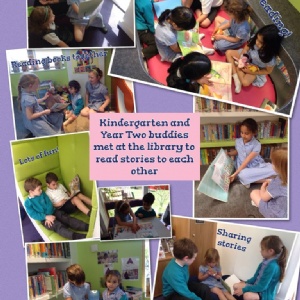 At The Stephen Perse Foundation Pre-Prep, Year 2 pupils lead activities for Kindergarten children. This is not something occasional, but part of a weekly activity. Each child has a buddy and they enjoy different activities together: reading stories in the library; designing art crafts; tasting new foods; drawing scientific diagrams of butterflies; teaching each other how to key Pre-prep Apps such as PicCollage. The Year 2 pupils develop a sense of responsibility, empathy and act as role models for the school and Kindergarten, who in turn have the opportunity to be cared for and an opportunity for one to one engagement with the eldest children at Pre-Prep.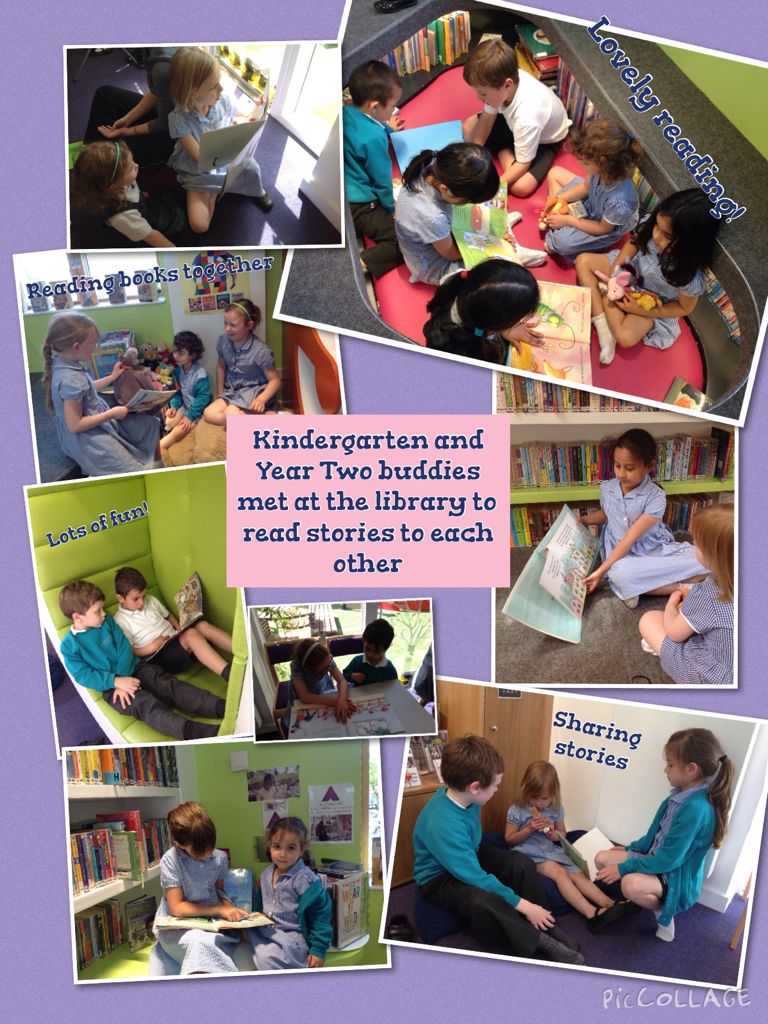 Children spend most of the day with their class group which reinforces group cohesion and the sense of belonging. Nevertheless, there are endless of opportunities where pupils are exposed to mixed-age activities, which we believe allows them to build stronger and new relationships developing a strong sense of school community.