Early Years Curriculum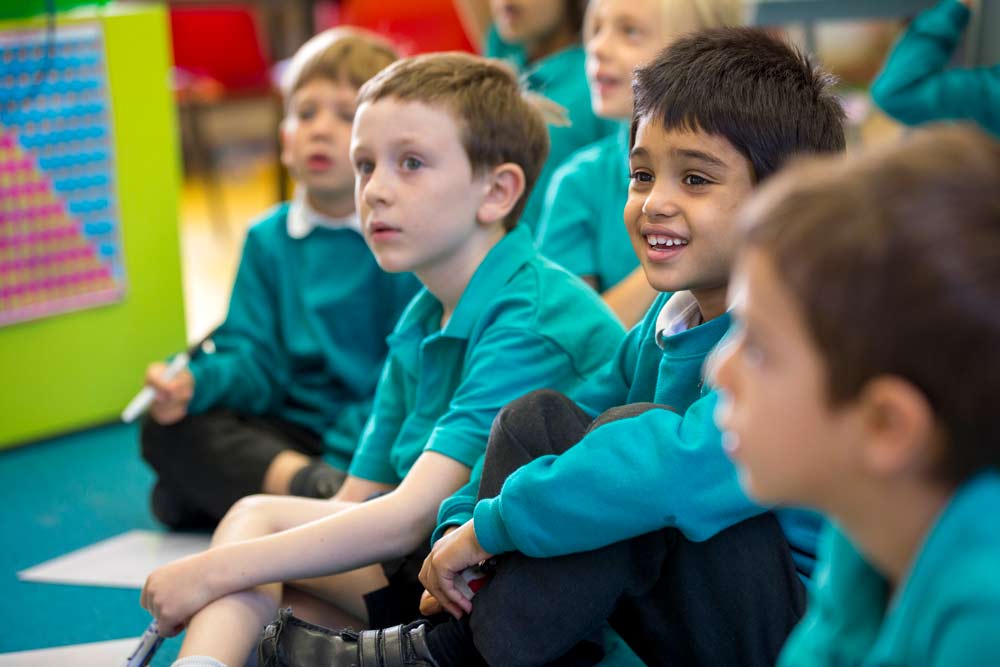 There are seven areas of learning in the Early Years curriculum. Our children are taught skills from all areas through a combination of teacher guided lessons and independent exploration.
Our weekly timetable outlines when each area is being taught. We believe that some skills need more practise and therefore these areas have more focus.
1. Communication and language
We encourage children to speak and listen in a range of situations and languages, so that they are confident at expressing themselves.
2. Personal, social and emotional development
This is helping our children to be proud of themselves and sensitive to others. For example, we might discuss how the weather makes us feel or play games in Circle Time.
3. Physical development
Is about children moving freely and with co-ordination in a variety of ways, through games, dance, chasing and throwing activities.
4. Literacy
Literacy learning involves daily reading plus activities such as drawing and labelling a picture or writing postcards.
5. Mathematics
Mathematical learning could include anything from using mathematical ideas to solve problems to practical weighing and measuring activities and playing number games.
6. Understanding of the world
We help our children explore and understand their surroundings, make comments and ask questions. So they might learn how to understand a weather forecast or make ice cubes to discover what happens to the water.
7. Expressive arts and design
We encourage our children to explore colour, texture and shape, use their imagination, explore different sounds made by instruments and have a go at role play. So they might create space pictures, make a papier mache hot air balloon or role play going to an airport.
Our music teacher works with all the year groups every week, from Kindergarten to Year 2 – her piano playing is so inspiring that many sign up for piano lessons when they reach Year 2.
With her guidance, all the children learn how to sing correctly and to understand how sound can be changed to reflect a mood or genre. She use lots of movement and actions in her lessons with the Kindergarten.