Published on 18/12/16
How does early in the morning begin in Pre-prep? School doors open at 8.00am... and Pre-prep classrooms too! Children are welcomed in by Senior Leaders of the school and walk to the classrooms to help them have a smooth transition into the new year. New routines and environments can be exciting but the little ones can take a while to adapt. Welcoming children and allowing them to meet the teachers early in the morning is an opportunity to talk with children in preparation for the day ahead.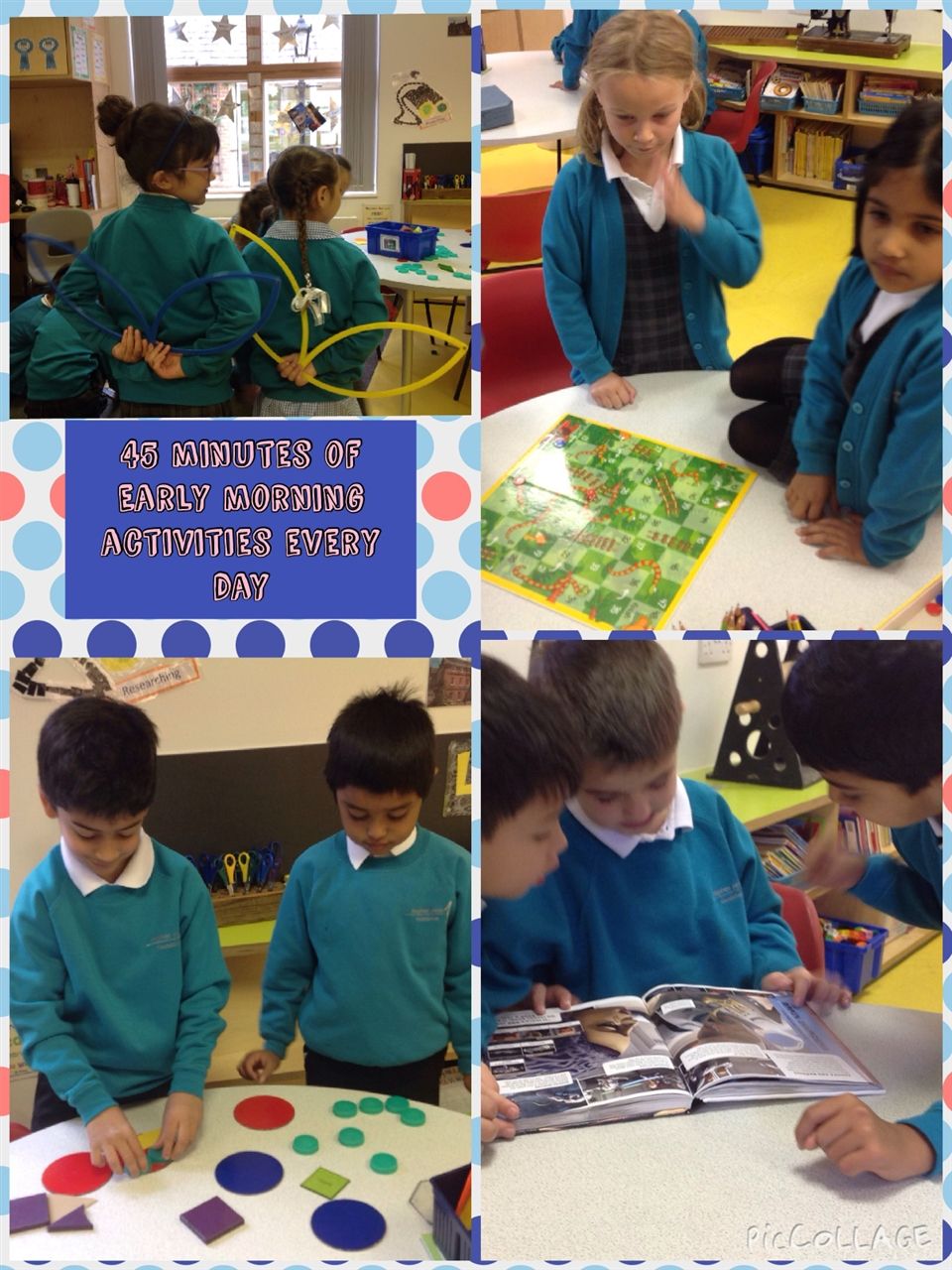 In the Pre-prep, each class settles with free choice activities that change every day! Children have 45 minutes to come in to school; it is time for them to socialise with their friends and also, a relaxing time to engage in different activities. Mondays could be colouring, Tuesdays maths games, Wednesday handwriting, Thursdays reviewing books and completing teacher's comments and Friday we meet at the Library. It is also the time when each child can start reading one to one with an adult in the classroom.
How we start the day is important and has a great influence over the entire year, not just for the first term; the activities are reviewed and spaces are reconsidered. Children love to come to school early, they don't want to miss this learning time!