Published on 18/12/16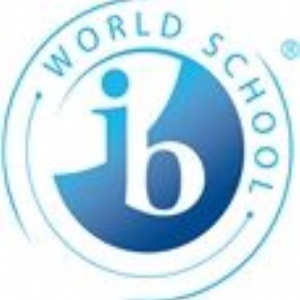 Students in the 6th form college are celebrating another excellent set of results in the International Baccalaureate Diploma, announced on 6 July 2015. The average score for students gaining their diploma is 39.6 points, out of a total of 45, which will place the Stephen Perse Foundation in the top group of IB schools in the UK for the sixth consecutive year.
This is equivalent to almost 4 A Levels at A*A*A*A* plus an additional A in AS level. A score of around 40 points places students within the top 5% globally.
The Stephen Perse Foundation has been teaching the IB since 2008 and has twice been awarded the Sunday Times IB School of the Year. Stuart Jack, Head of 6th Form, said "this is another set of superb and well-deserved results – students and staff will be delighted. One of the advantages of the IB system is receiving the results so early in the summer – it's a great way to start the holiday period."
Students can now look forward to the university courses they have worked so hard to access. A few of these courses are: Geography, History, Psychology and Behavioural Studies at Cambridge, Electrical Engineering at Imperial, Psychology and Philosophy at Oxford, Arts and Sciences at UCL, Dentistry at KCL and Liverpool and Liberal Arts at Utrecht.