Published on 18/12/16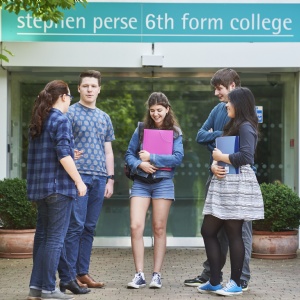 The Class of 2016 achieved a remarkable average score of 40 – placing the Stephen Perse Foundation in the top group of IB schools both in the UK and worldwide for the seventh consecutive year.

This is equivalent to almost A*A*A*A*at A Level plus an additional A in AS level. A score of around 40 points places students within the top 5% globally.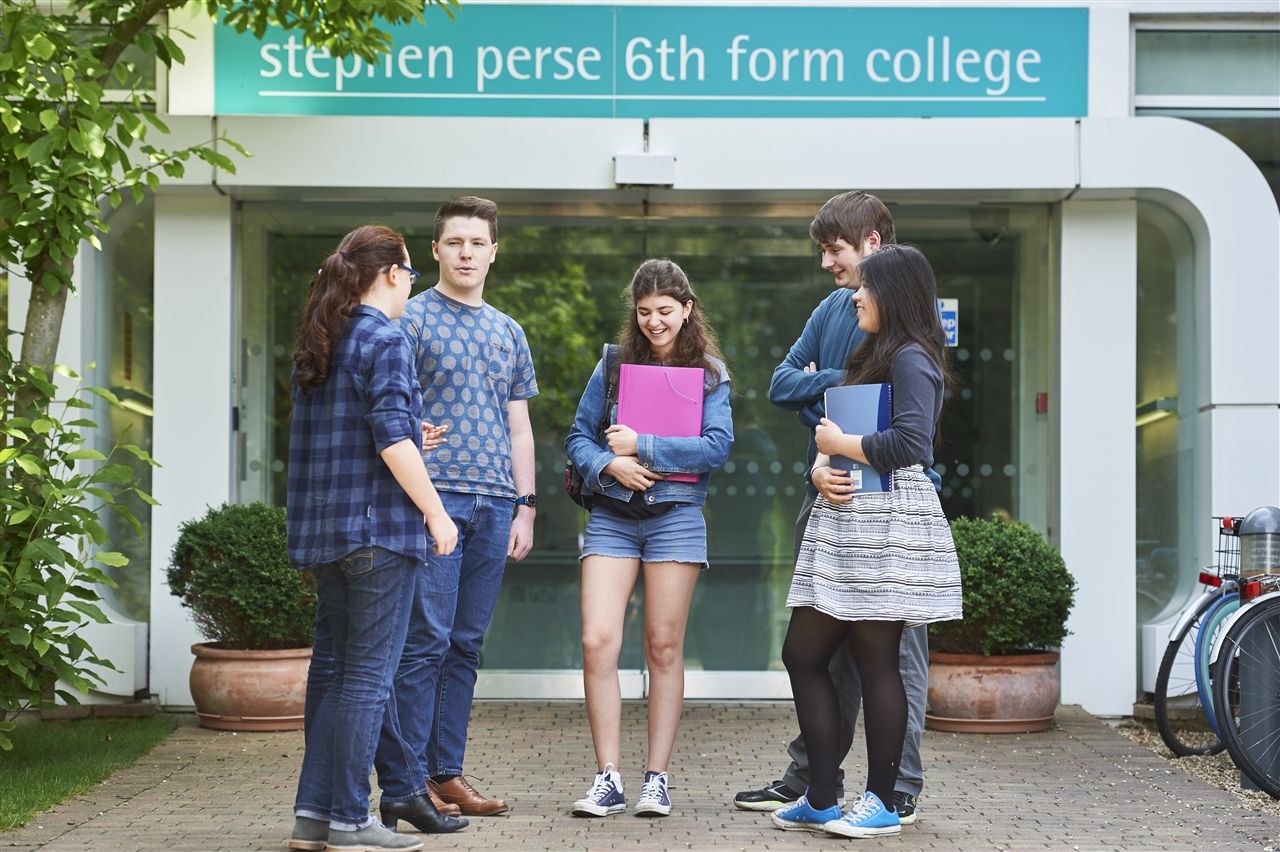 Each year, around 100 students in the world secure the maximum score of 45 and this year 2 students at the Stephen Perse Foundation are celebrating this phenomenal academic achievement.
The Stephen Perse Foundation has been teaching the IB since 2008 and has twice been awarded the Sunday Times IB School of the Year. Stuart Jack, Head of 6th Form, said "Once again, we are extremely proud of our students' performance. It is a real credit to their hard work and to the support and commitment of our teachers. The IB is an exceptional preparation for university, as well as life beyond. I look forward to seeing our students flourish as they take their next steps – be that a place at a top UK university, overseas study or a prestigious employer training scheme."
Students can now look forward to the university courses they have worked so hard to access. A few of these courses are: Medicine at Imperial College, French and Linguistics at Oxford, International Relations at King's College London, English at Durham and Geography at Exeter. Two students will be travelling to France to study at the prestigious Sciences Po – one in the Champagne capital of Reims and the other on the Côte d'Azure at Menton.
"Every IB student has their own story to tell. They are more than equipped for the next stage in their journey and we are very proud of their achievements." Tricia Kelleher, Principal.
All the students (100%) passed the Diploma qualification.
44% of grades at Higher Level were Level 7
38% of grades at Standard Level were Level 7
87% of grades at Higher Level were Level 6 or 7
87% of grades at Standard Level were Level 6 or 7
99% of grades were Level 5 or above.
A note on the IB Diploma
The IB Diploma was introduced to the school in 2008 with tremendous success. The Foundation has been awarded Sunday Times IB School of the Year in 2010 and 2013. The UK average is generally around 33 points, the global average around 30 points. Scores of 40 points or more out of the maximum of 45 place students in approximately the top 5.5% of students in the world. The examination is taken by about 150,000 students, globally.
Students study 6 subjects (3 Higher and 3 Standard Level) from across the subject areas. All students study a 'core' of extended essay, theory of knowledge and creativity, action & service. The IB Diploma is highly prized across the world as a gold standard for university entry. Candidates from the Stephen Perse Foundation have secured places across the full range of disciplines in the UK from engineering and maths to medicine, history, law, languages, psychology, geography, politics and many more. Several students have taken their IB qualification overseas such as to USA and Netherlands.