Published on 18/12/16
KS1 went on a trip to Denny Abbey. Pupils participated in a full day of activities including: making cottage cheese; visiting a real Victorian farm house; hand washing clothes; exploring a Victorian shop and handling Victorian domestic objects such as a chip maker!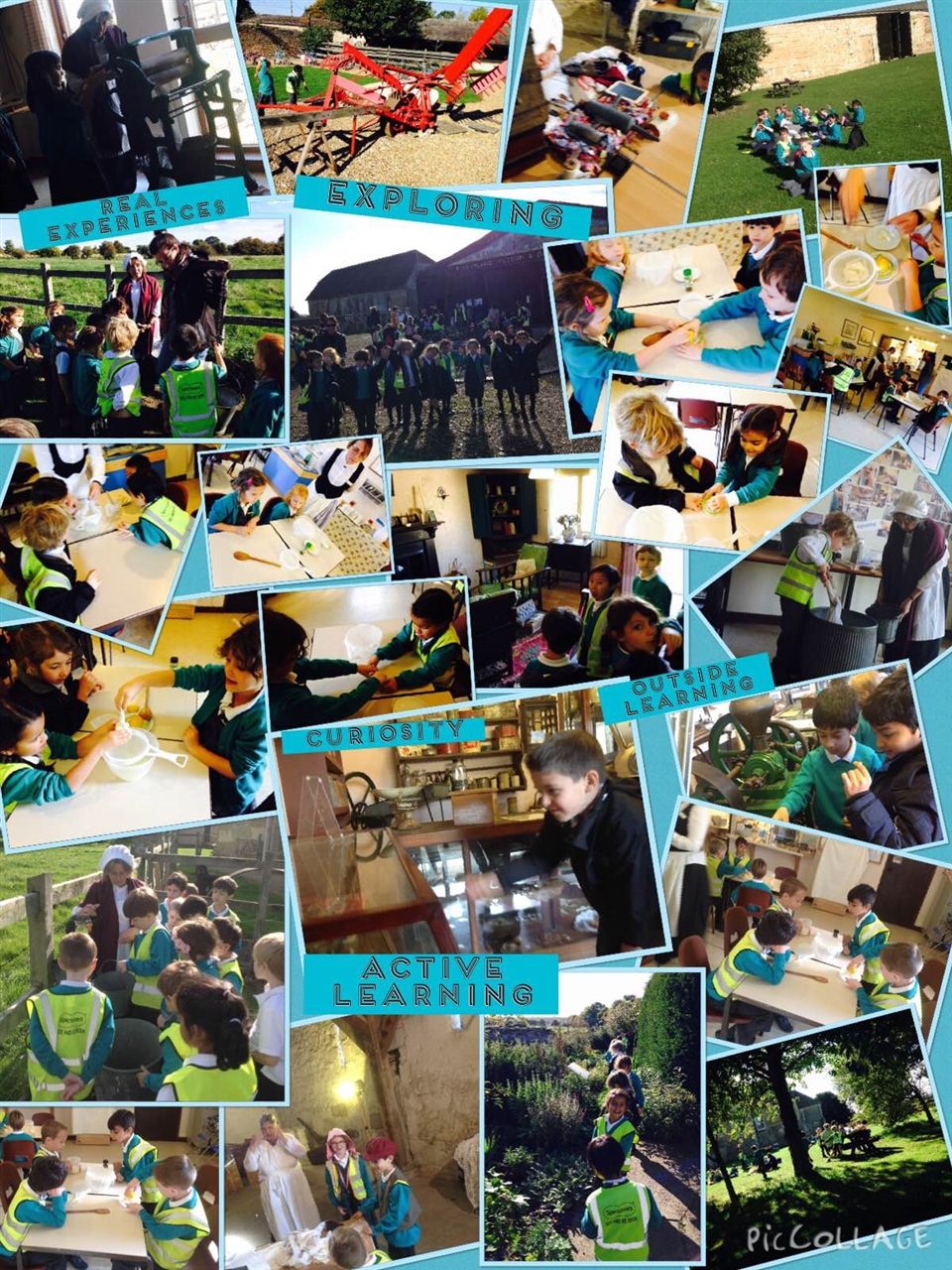 It was a fun filled day which was thoroughly enjoyed by children and adults alike. Please see the video below to share in the adventures!