Published on 18/12/16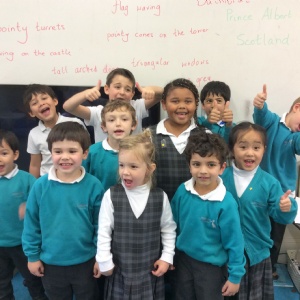 If you want to know more about the latest news on The Flying Scotsman railway train watch the video below created and researched by our Year One pupil Charlie.
Charlie compiled different pieces of information that were available in the news corner of the classroom and made a fantastic presentation using the Adobe Voice App. Thank you for sharing the latest news about the The Flying Scotsman here today!