Published on 18/12/16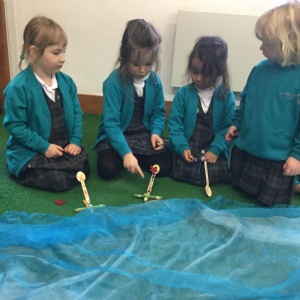 The Reception children created an iMovie for their 'A Squash and a Squeeze' class assembly.
They practiced a variety of skills including: their speaking clearly skills; recording each other's voices; drawing on the iPad; using the app Explain Everything and sounding out using phonics to write down the characters.
An assembly that was thoroughly enjoyed by parents and pupils alike. Well done to all the children and teachers, a great showcase of your skills. Be proud.