Published on 18/12/16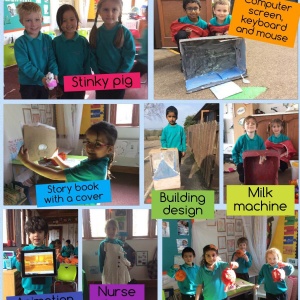 Neve, a Year One child decided to make an iMovie for a Plan Do Review lesson, where each child decides what kind of learning they want to explore.
Each child has the opportunity to develop their ideas through their own curiosity and initiative.
Please press play to hear all about Madingley School:
See photos of other children's projects that have been developed this term: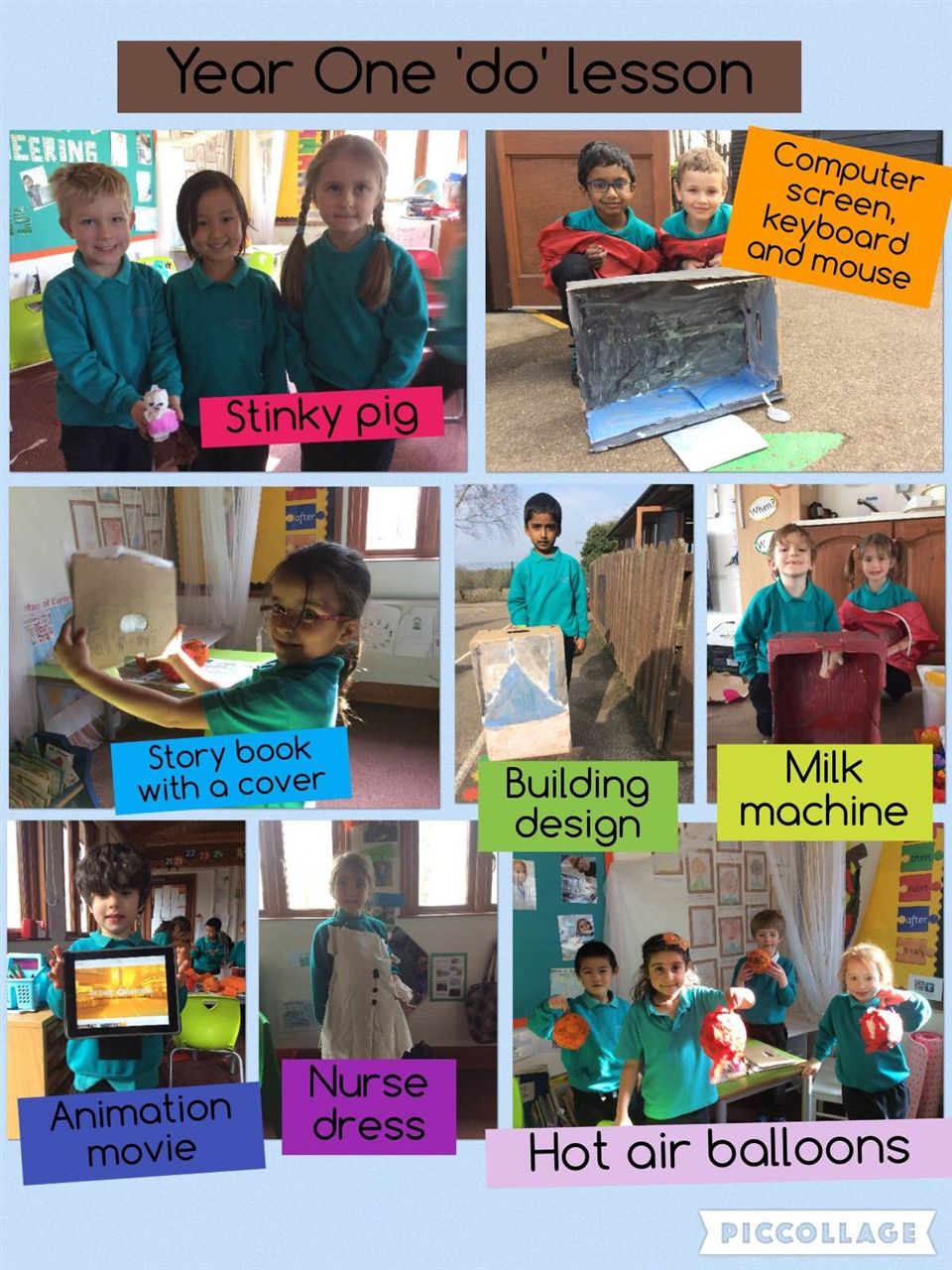 Lots of creativity in Year One!