Published on 18/12/16
So what's a MUGA? Read on to find out...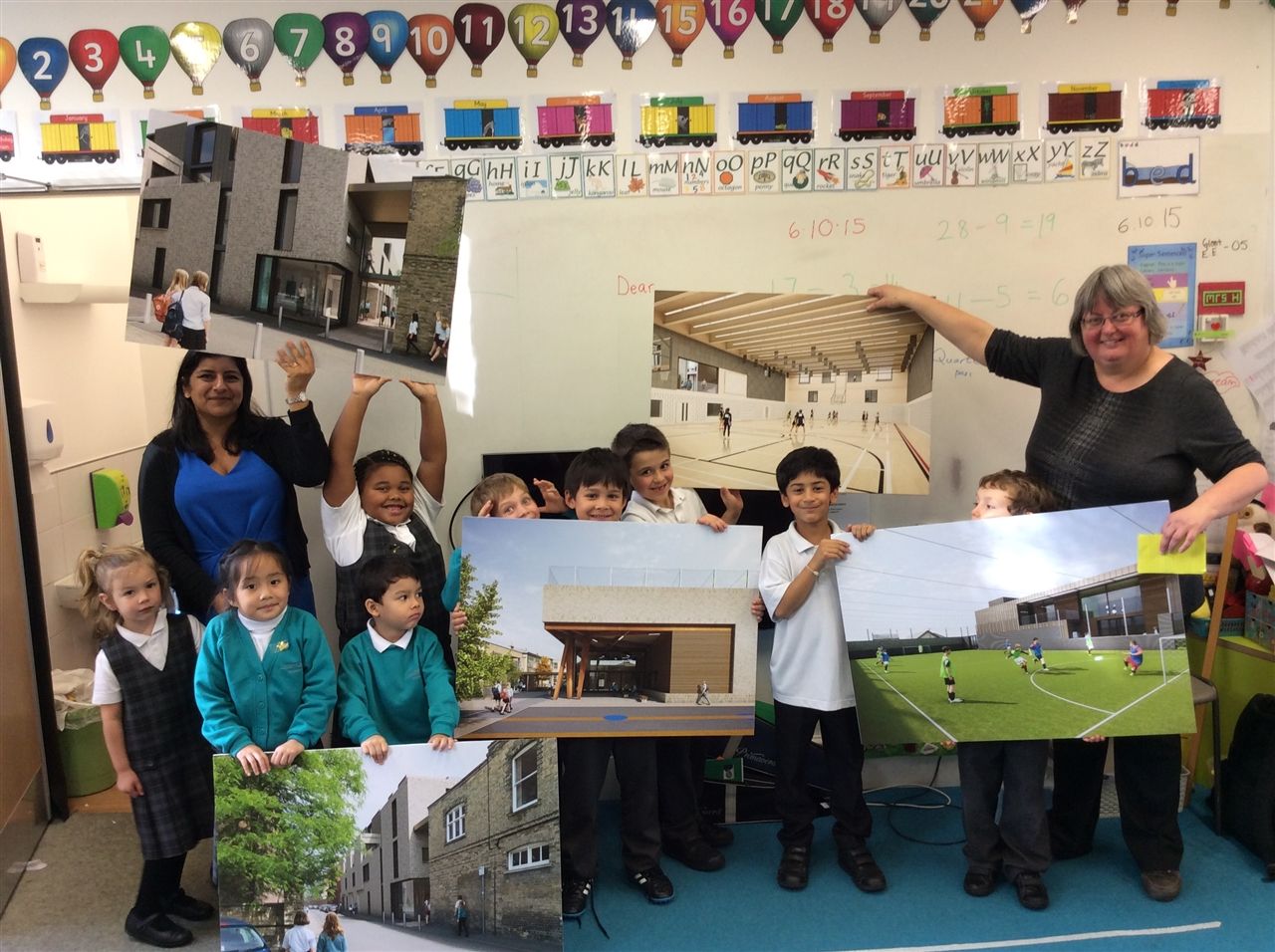 This week, the Pre Prep news website club met with Miss Kelleher to find out more about the new building work at the senior school. We are really excited about the new places to play and learn! We're building up to the sky with a rooftop pitch and down below with a massive basement gym. We think it's going to be epic! Miss Kelleher has invited us to see the building works and she promised that Pre Prep could also use the new areas. Awesome!
By the way MUGA is a Multi Use Games Area!
By Pre Prep News Club