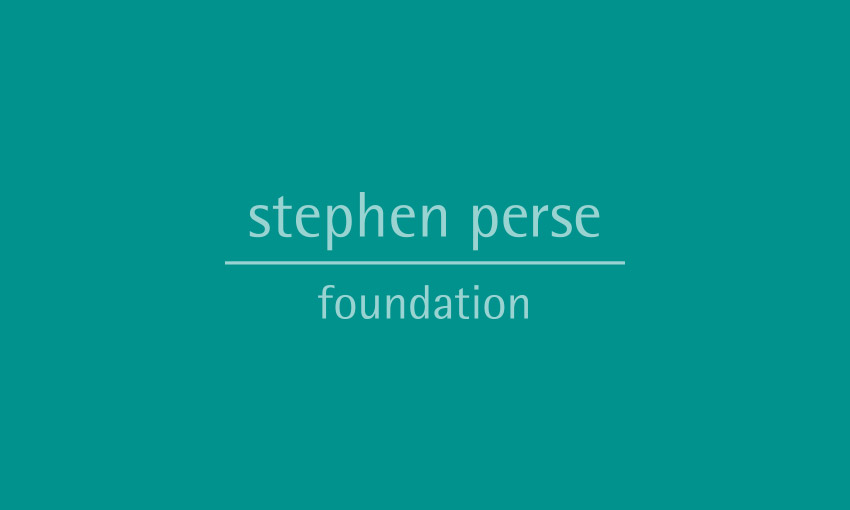 Victorian life above & below stairs
Published 18/12/16
On Thursday, 6 October all our KS1 children experienced Victorian life as they took on the roles of Victorian aristocracy and servants. The classrooms were transformed into a Victorian house with rooms both "upstairs" and "downstairs".
The children were unrecognisable in their fantastic costumes and they fully embraced their characters for the day: Sarah Holyoake, Head of Pre-Prep was asked to curtsey for Ellie in Year 2 Alpha, dressed as Queen Victoria, while on the servant floor the children polished shoes, scrubbed floors and listened out for the bell to ring from upstairs!
The children certainly experienced a taste of Victorian life and from what I could see they enjoyed a very memorable day of learning. 
Read More