Published on 18/12/16
Reading skills are the cornerstone of our everyday life at Pre-prep. Pupils have the great opportunity to read aloud with an adult once a day.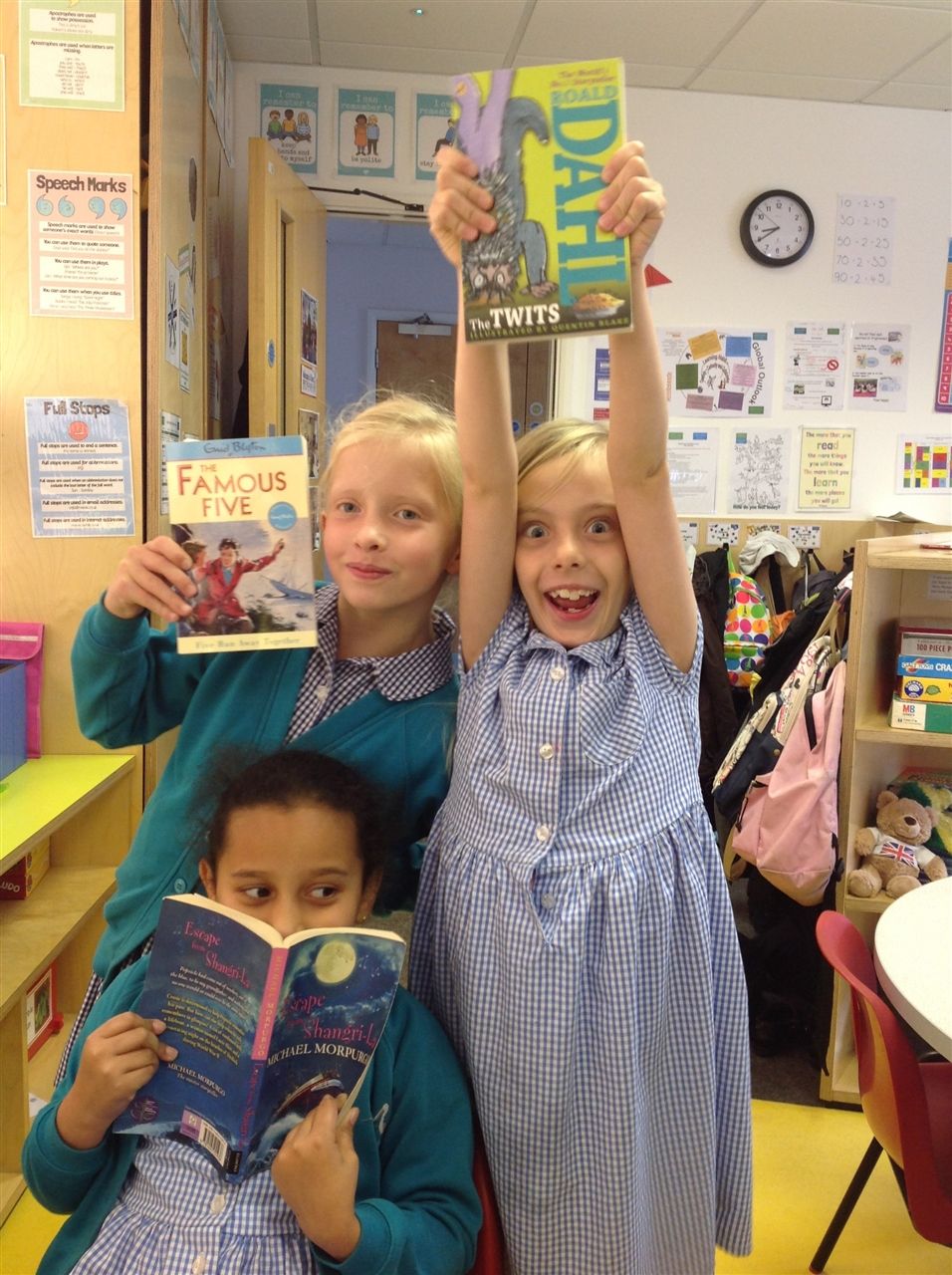 Fiction or non-fiction, children choose the books they like. Short conversations about what they read, spotting adjectives, describing pictures, predicting the ending of the story or discussing how the main character is feeling encourage children to share their thoughts on their favourite stories. This moment of the day is also an excellent opportunity to know each other a bit more and share the passion of reading!