Our eco-classroom allows us to "keep the magic" of playing and learning outside for our Pre-Prep and Junior Schools in Cambridge.
The eco-classroom is part of our Latham Road learning space, which also includes a Nature Reserve and Forest School for our younger pupils.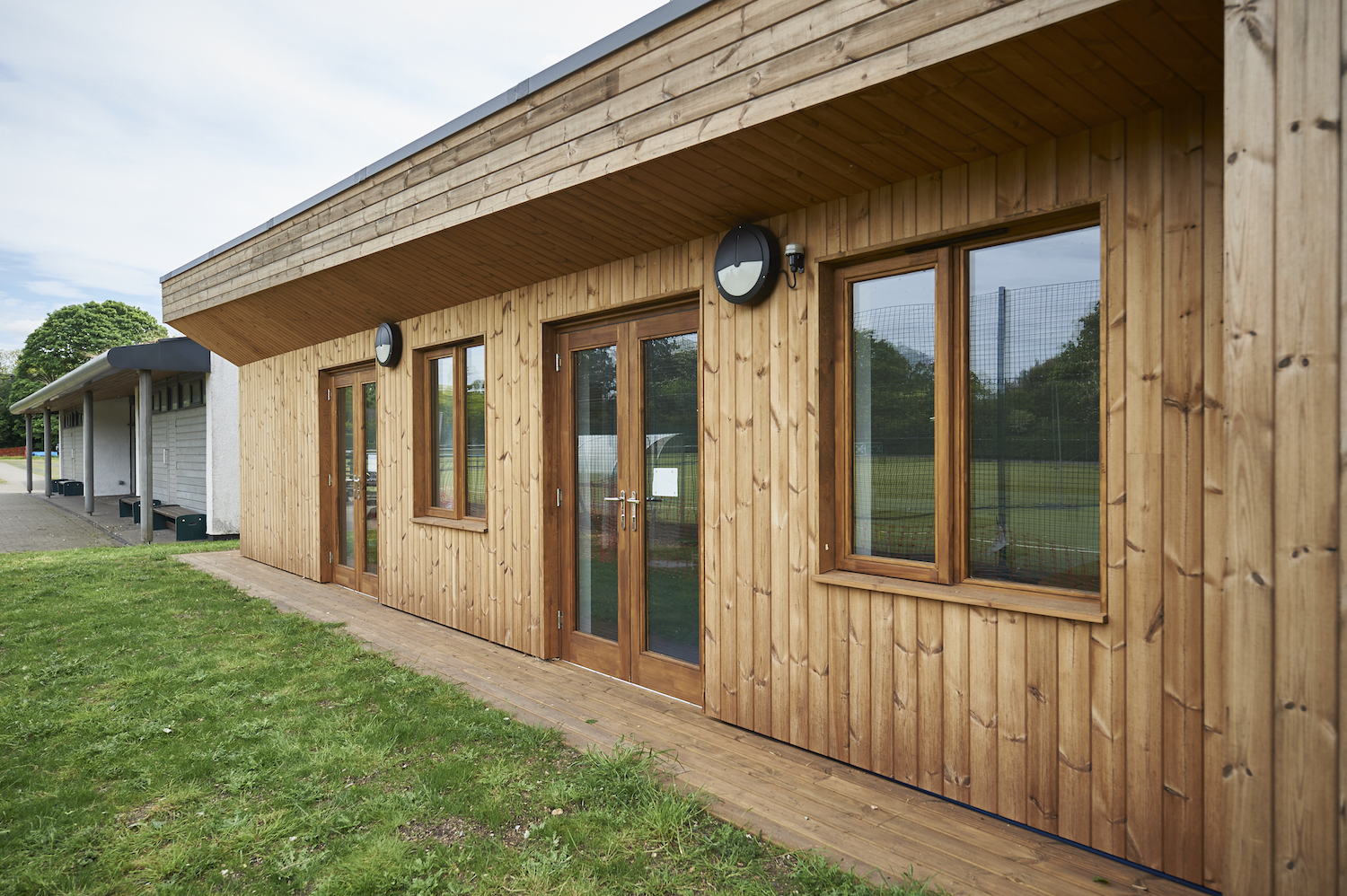 Our eco-classroom provides an inside space to enhance our Forest School studies. In the classroom might search the web to identify a species of insect or record activities for a project. It provides a way to 'top and tail' Prep-Prep play sessions – planning activities, gathering in groups to review progress, sharing successes and more.
For Junior School pupils, the eco-classroom is perfect for reflecting on site to remind children how their thinking skills and learning habits contribute towards their personal and social development, enabling them to make meaningful connections between playing and what they learn in school and out of doors.