We think that life is an adventure and we help our boys and girls to embrace it with confidence, independence and joy.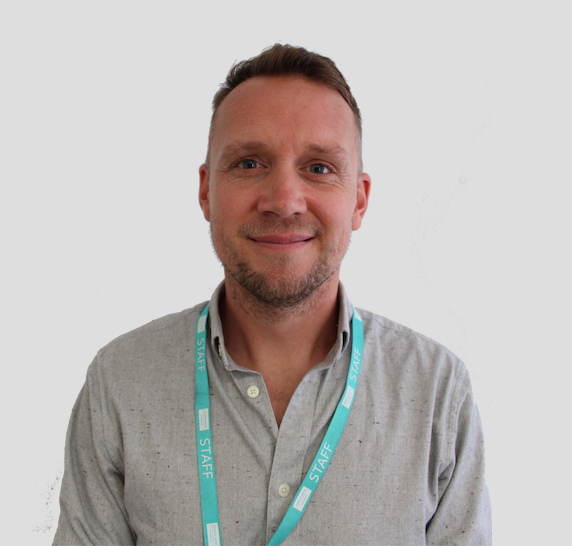 Our site is located in picturesque Madingley – where we deliver parallel classes full of creativity, learning and fun. By gently sowing the seeds of critical thinking and encouraging creativity and reflection, we establish life-long learning habits.
Active thinking begins with our 'thinking toolbox' and big concepts are learnt in easy ways. In order to help our younger children understand and develop positive learning characteristics we use familiar characters such as the resilient Nemo. The children quickly move from 'I am being like Nemo' to 'I am being resilient'.
Our children enjoy using technology to expand their learning, as well as learning in Forest School and a multitude of other hands-on experiences beyond the classroom – becoming independent and curious learners along the way!
We welcome girls and boys from the day they turn 3, beginning a journey of learning, fun and friendship that stretches up throughout Stephen Perse to the age of 18.
We warmly invite you to come and see us in action,
David Hewlett, Head of Rosedale House and Madingley and Sarah Holyoake, Head of Early Years.