Published on 18/12/16
In November 2015, the Planning Committee of Cambridge City Council unanimously approved our application for innovative redevelopment of part of the Senior School site in Union Road. This is fantastic news for students, staff, parents and indeed everyone involved with the Stephen Perse Foundation.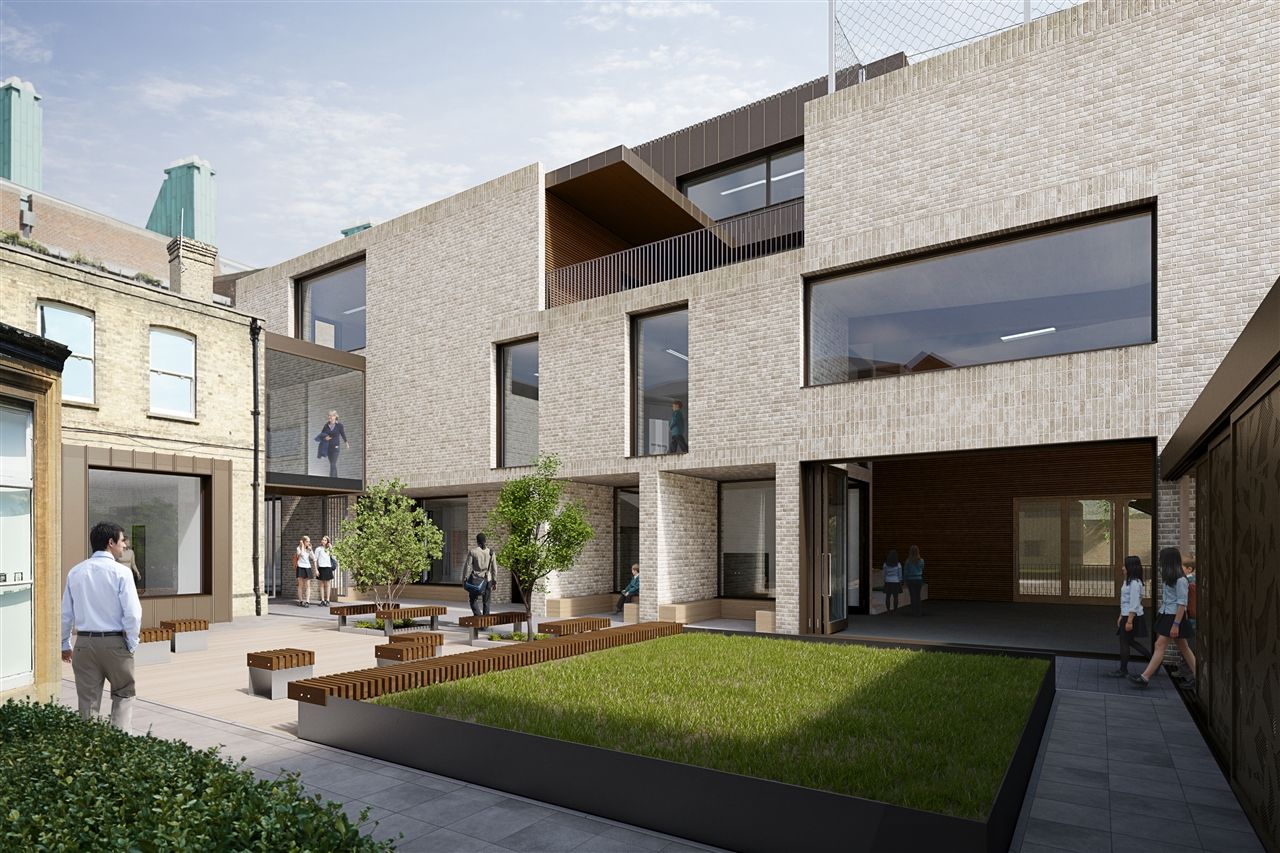 The approval gives the green light for plans for a unique five-storey building with a new school entrance, a rooftop sports pitch – a first for Cambridge - and a basement sports hall. They build on the already exceptional education offered throughout the Foundation and will create outstanding indoor and outdoor spaces for current and future students.

For further details of the plans,
click here.