Published on 18/12/16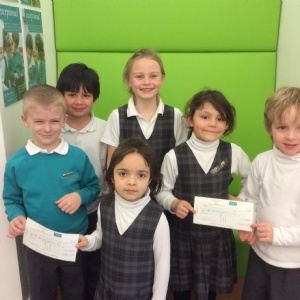 In the Autumn term, the Pre-prep school councillors helped co-ordinate a class vote to choose a charity to support.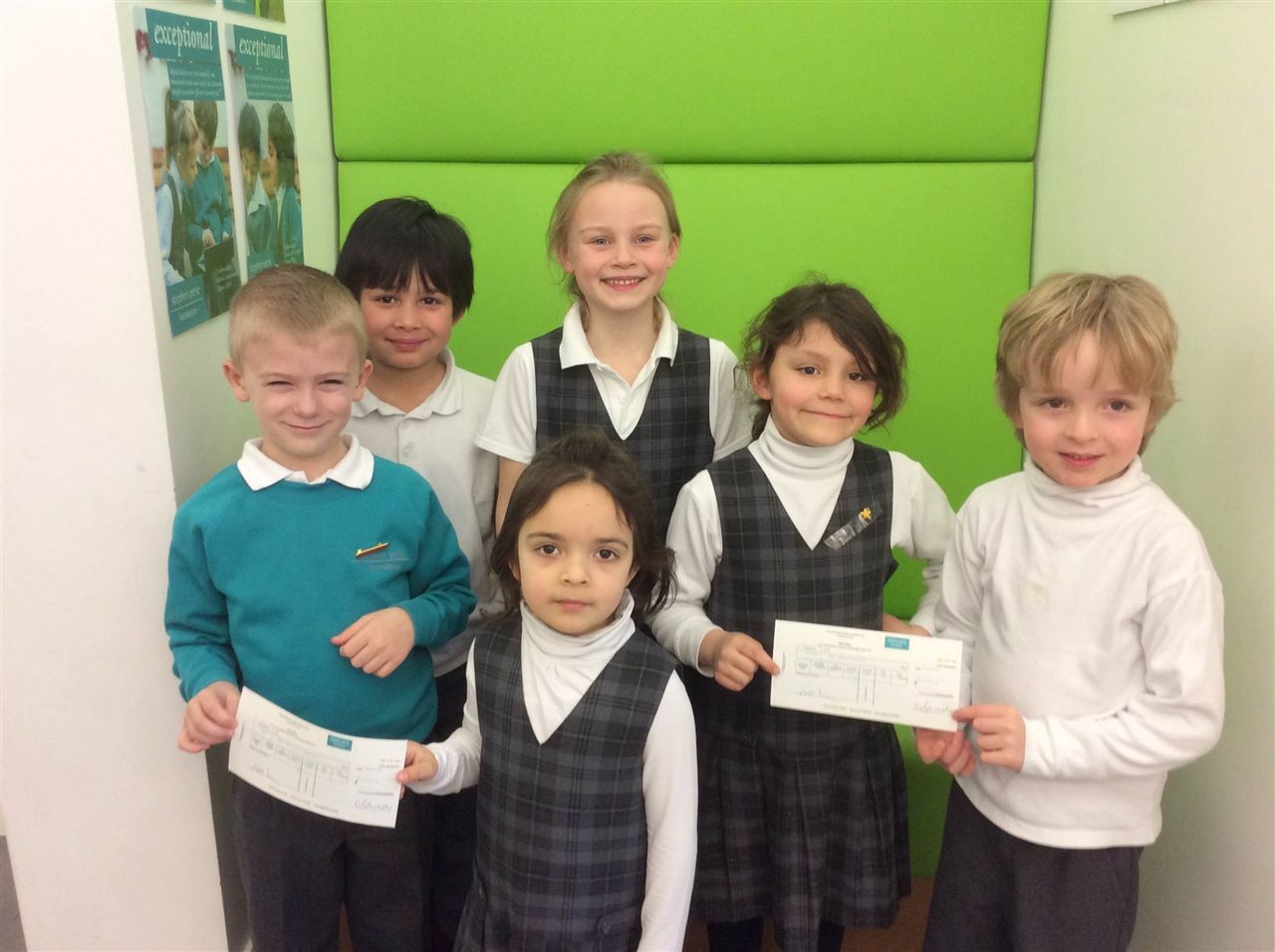 The children expressed an interest in supporting local charities and chose The Rosie Maternity Hospital and The East Anglian Air Ambulance.
This week the school council were very excited to receive the donation cheques and have been busy drafting letters to send to the charities along with the cheques. Thank you everyone for all your donations!