Published on 18/12/16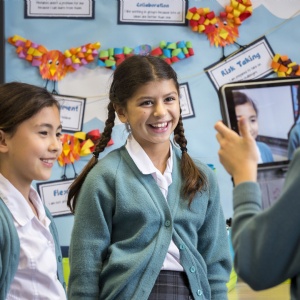 The Stephen Perse Foundation, innovators in an education dedicated to creating independent thinkers, is proud to be a TES School Awards 2016 - Creative School of the Year finalist. The Awards are widely recognised as the 'Oscars' of schools, teachers and support staff across the UK highlighting the talent, dedication and innovation of individuals and teams from across the UK school's sector. They are renowned for rewarding innovation and progressive thinking.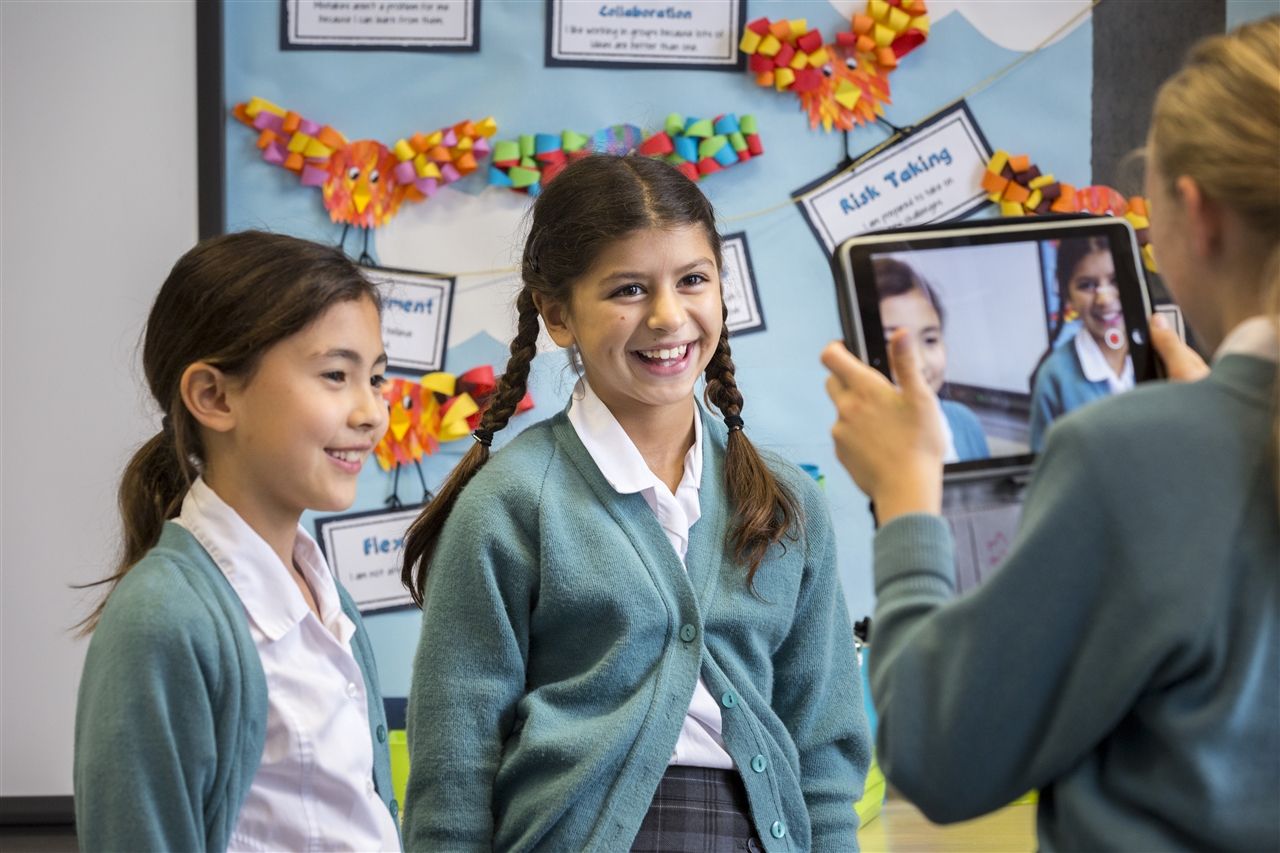 In a fiercely-contested category - beating hundreds of entries to a place on the coveted shortlist - the Stephen Perse Foundation's Pre-Prep and Junior Schools demonstrated their creativity through their innovative and diverse approach to their teaching. The Foundation prides itself on a curriculum which is motivational, innovative, inspiring and highly creative. Following the opening of a unique and visionary library and brilliantly designed learning spaces, the Foundation teaches a unique, skills-based, thematic curriculum which hinges on enabling pupils to become active thinkers and learners.

Sarah Holyoake, Head of Pre-Prep, highlighted how this approach translates in the learning environment: "In Pre-Prep we have a tool kit in which each object represents a different type of thinking - from the light bulb for creative thinking, to the magnifying glass for critical thinking. Children often comment on the tools they are using, 'I need a light bulb for my next project to be more creative'."
Of the curriculum, Katie Milne, Head of Junior School noted: "Year 5's 'Chocolate Heaven' project last year involved making luxury truffles and constructing suitable containers from scratch. The children even advertised their wares by producing extremely professional iMovie trailers. The possibilities to be creative here are endless!"
Real Life Real Maths, Morpurgo Madness and Mud Day just some of the projects which pupils at Stephen Perse Foundation Junior School and Pre-Prep enjoyed over the last school year - creativity being central to the Foundation's approach.
Tricia Kelleher, Principal of the Stephen Perse Foundation, comments: "We are delighted that the TES judges have recognised our Foundation for its creativity and innovation. In our most recent ISI inspection report we were praised for our creative learning environment and there is absolutely no doubt that our pupils love learning and thrive when their creativity is stimulated and nurtured. By ensuring all subjects are interlinked our teachers have the freedom to find imaginative ways to develop pupils' understanding, complemented by appropriate use of digital technology to enhance the learning process."
The winner will be announced at a special awards dinner on Friday 24 June 2016.