Published on 18/12/16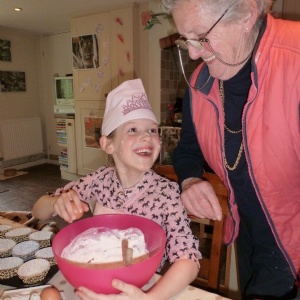 'What is Learning?' Stephen Perse Foundation Photographic competition shortlist announced!
Students from across the six schools of the foundation were invited to submit photographic entries that captured their experience of learning, in any digital format.
Students with access, or their teachers, simply had to upload their image to a Google Drive folder by the deadline of 13th June.
Judges from the Governors, The Head of Visual Arts, and the Marketing & Communications Department selected a shortlist from almost 80 entries.
The range of creative responses can be viewed in this gallery below: