Published on 18/12/16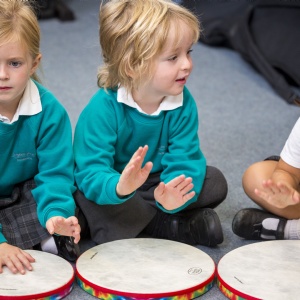 This week in recorders Year 2C have been perfecting their performance techniques.
Having been practicing a specific tune for a number of weeks they felt ready to share it with the rest of the class. They had to be very brave to stand up and play in front of an audience! See below for a taste of their performance.