Published on 18/12/16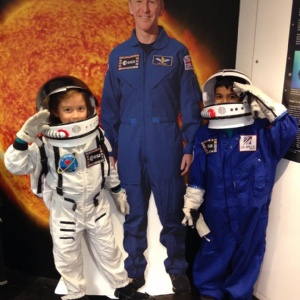 Having visited the Cambridge Science Centre we always like to share our learning with the wider world.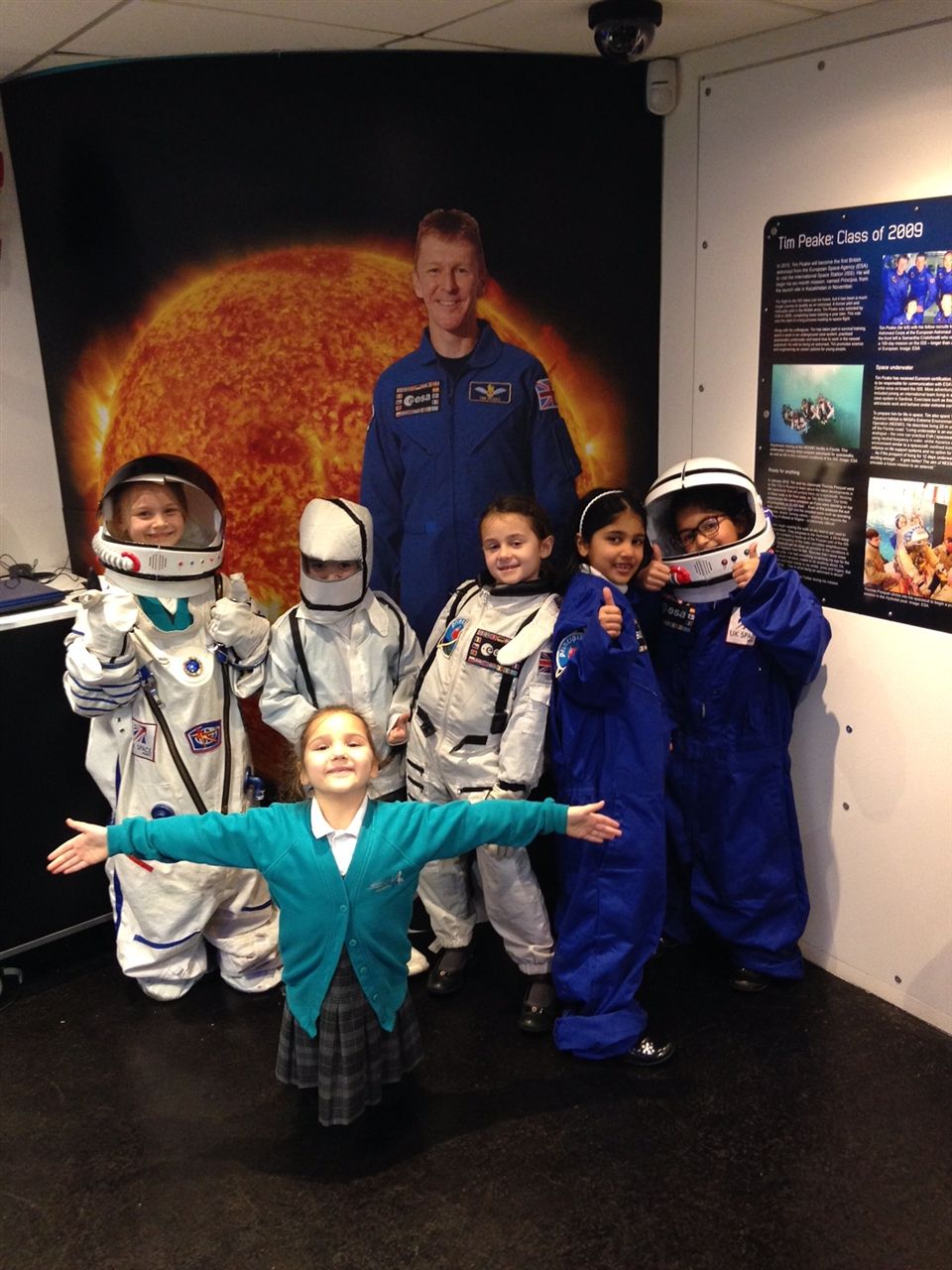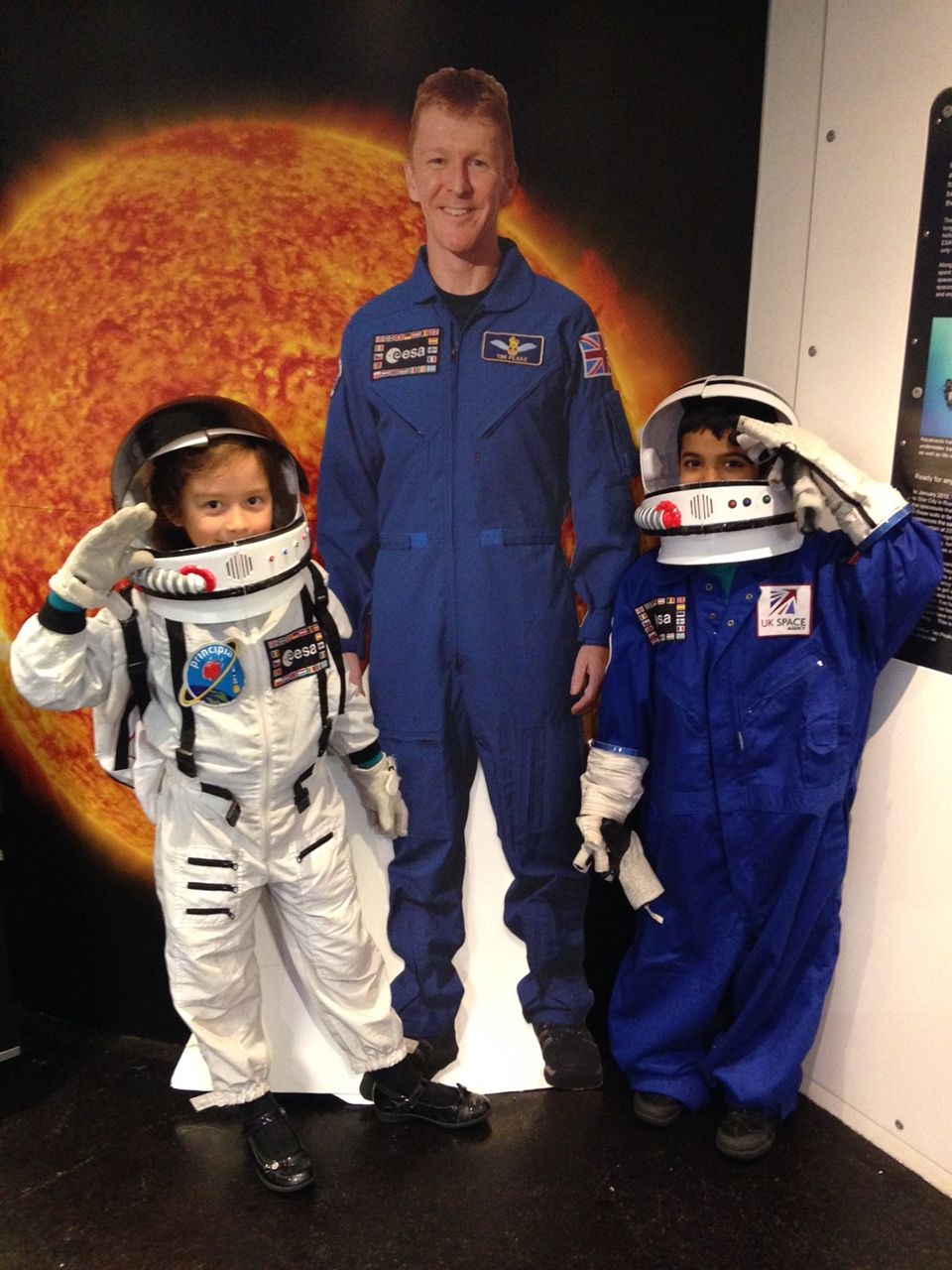 We found out lots about being safe in space and got to dress up as astronauts. What we didn't realise was how far our message would go! Tim Peake looked at our Tweet in space and then clicked 'like'. We are so happy that he has shared our learning and continues to inspire us to be astronauts.
By Year Two City