Published on 18/12/16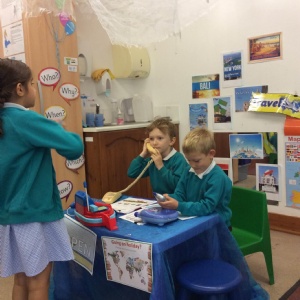 Year 1 have been practising adding money, giving change and finding the exact amount of coins.
We set up a new "travel agents office" role play area related to our topic Around the World.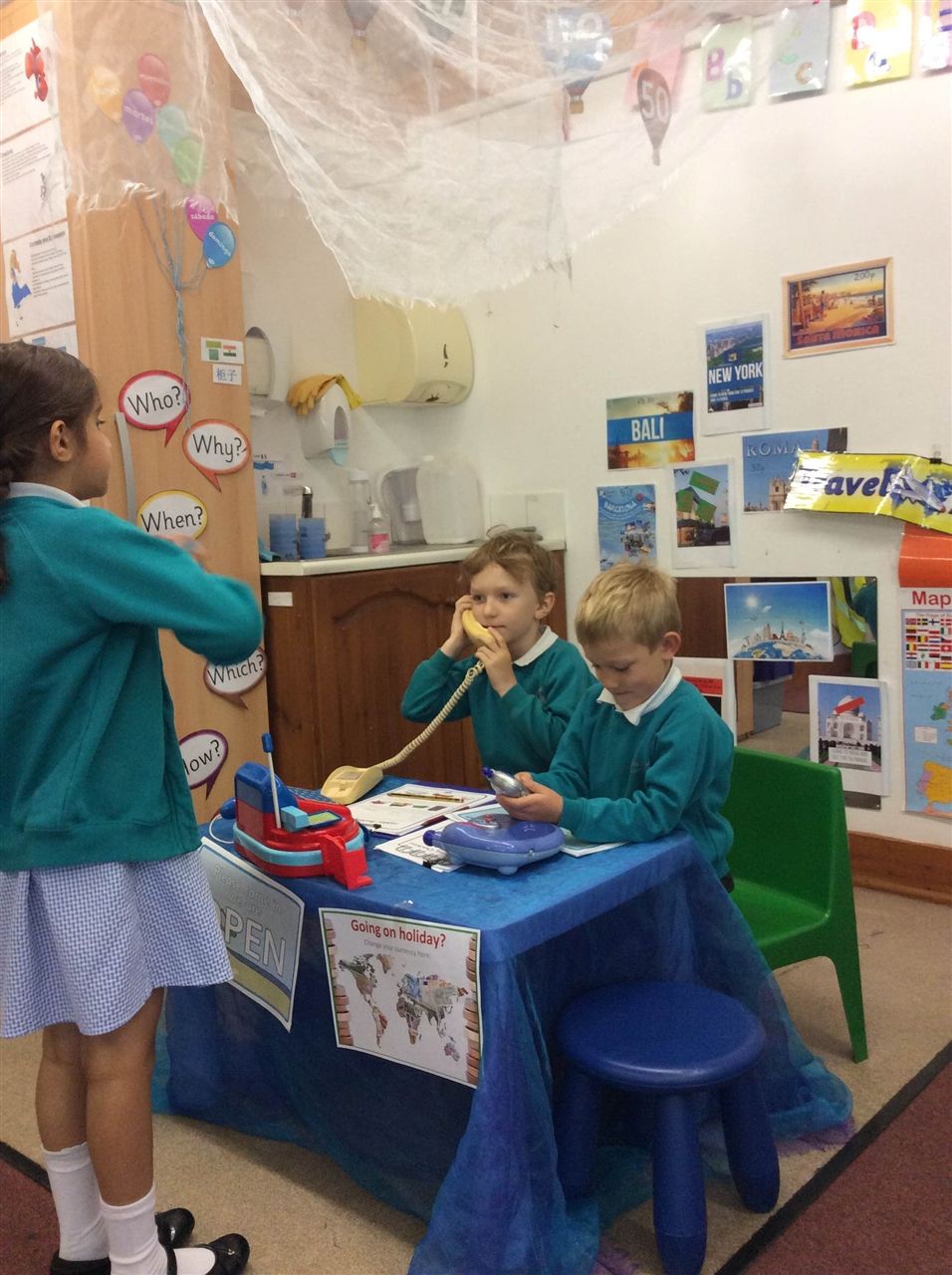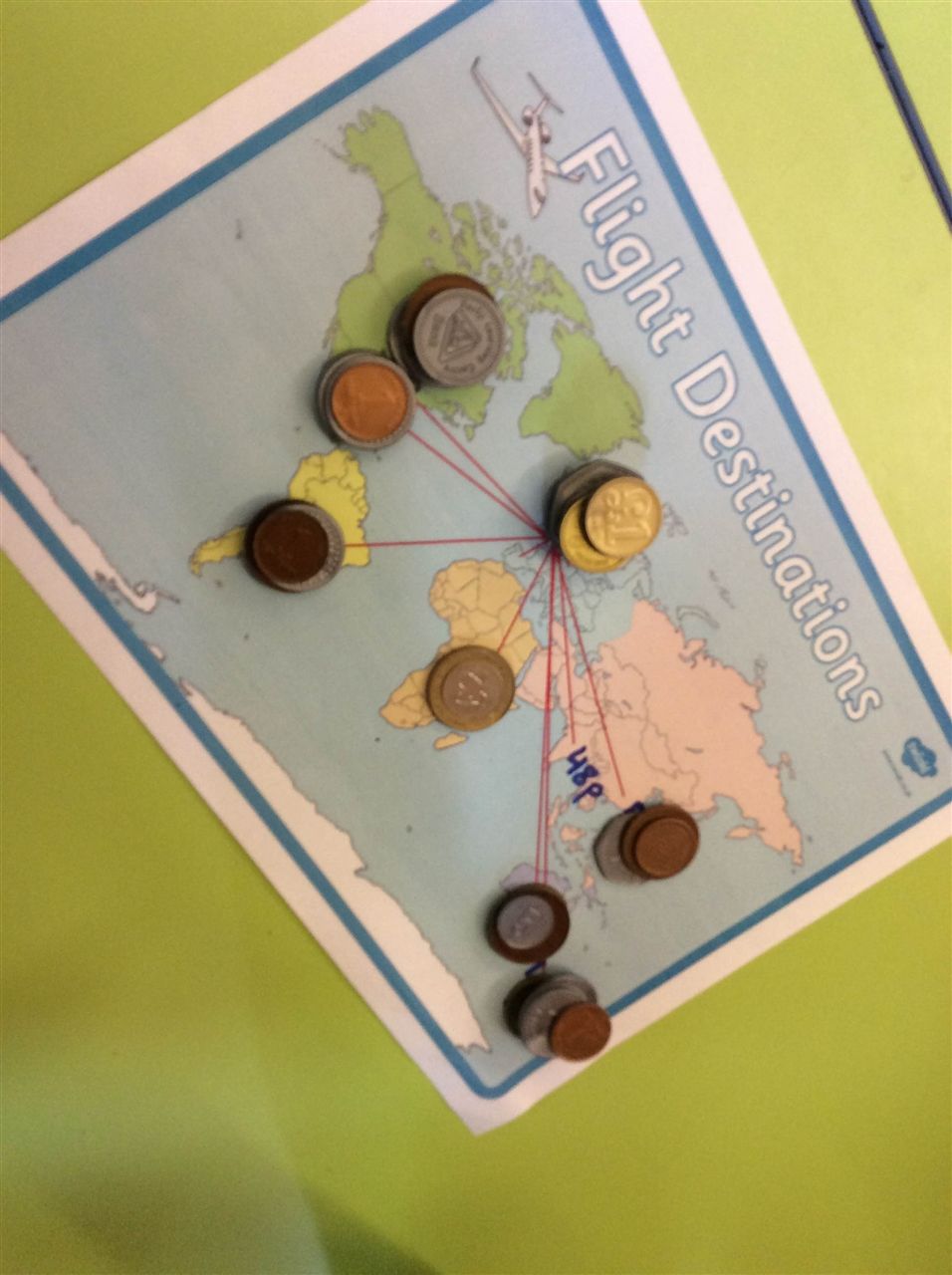 First children designed some travel destination posters including the price for a holiday. Children role played counting their savings to see if they could afford to go on a holiday or not. They filled in a holiday booking form and counted the money to pay for it. They also calculated the correct change as well!

If you would like some advice on where to go on holiday and book it, please do visit us in Year 1!