Published on 18/12/16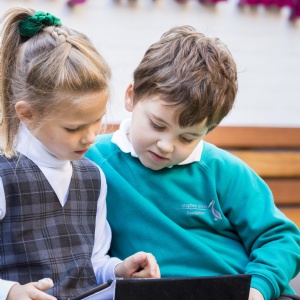 City Pre-prep's iPad club have been seeking an answer to this question by visiting different areas of the Pre-prep and Junior schools.
They used the iPads to document their ideas by taking photographs of their favourite areas and creating Pic Collages out of them. The group then put all of their Pic Collages together to form an iMovie of the best places in our school!
Take a look at the places they chose!