Published on 18/12/16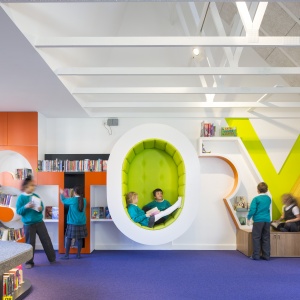 Learning doesn't just take place at school!
Watch this engaging video on the challenging subject of 'Dark Matter' created by a Year 1 child at home for her 'Show and Tell'.
This is an opportunity for the children to independently choose or bring, anything they wish to show, tell or share with their peers. Her inspiration came from her reading book, which took her on a learning journey around the universe!