Published on 18/12/16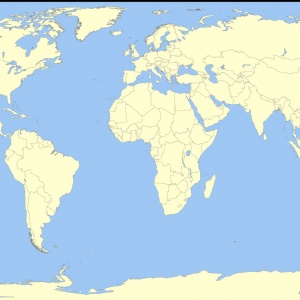 A cinquain is a five-line poem that was invented by Adelaide Crapsey; an American poet who took her inspiration from Japanese haiku and tanka.
The poem follows a syllabic pattern of 2, 4, 6, 8, 2 for each line respectively. As part of our 'Around the World' topic, the children have written cinquain poems, in Literacy, about a country of their choice. Each child chose a country that was special to them because they had been there or have family that live there. Year 2 are very lucky to have links to all over the world so listen out for some samples of different languages! The children were thrilled to share their experience of other cultures, languages and countries and hope that you enjoy their poems in the following video.